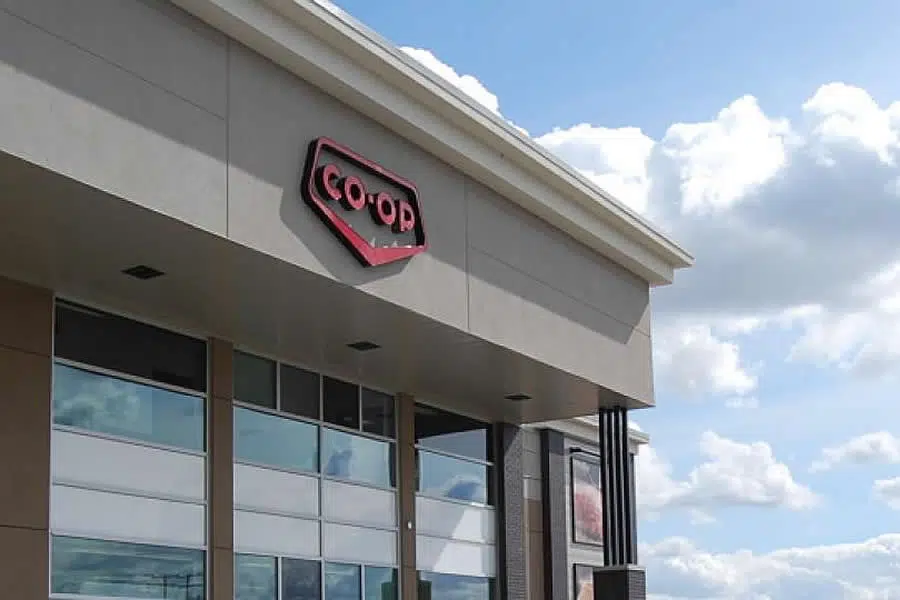 After negotiations on Thursday and Friday, the bargaining committee for UFCW Local 1400 and representatives of the Saskatoon Co-op aren't much closer to an agreement.
Director of Negotiations for the local union, Rod Gillies, says management presented another new and final offer, but there were no changes to the two-tier wage system, which is the biggest sticking point.
The union presented a final offer as well, with tweaks to their version of a two-tier system which would mean new employees would be hired at lower wages, but once they reach the top wage, 30 per cent would move on to the top tier, with decisions made twice a year.
Gillies feels this allows for the employer to enjoy the cost savings it has requested from a second tier.
He explained that a comment from the CEO, Grant Wicks, questioning why the offer was originally rejected when a UFCW offer with second tier was accepted in Moose Jaw is misleading because the Moose Jaw contract covers much less of the employee base than this offer does.
Both offers will be presented to union members on Sunday.