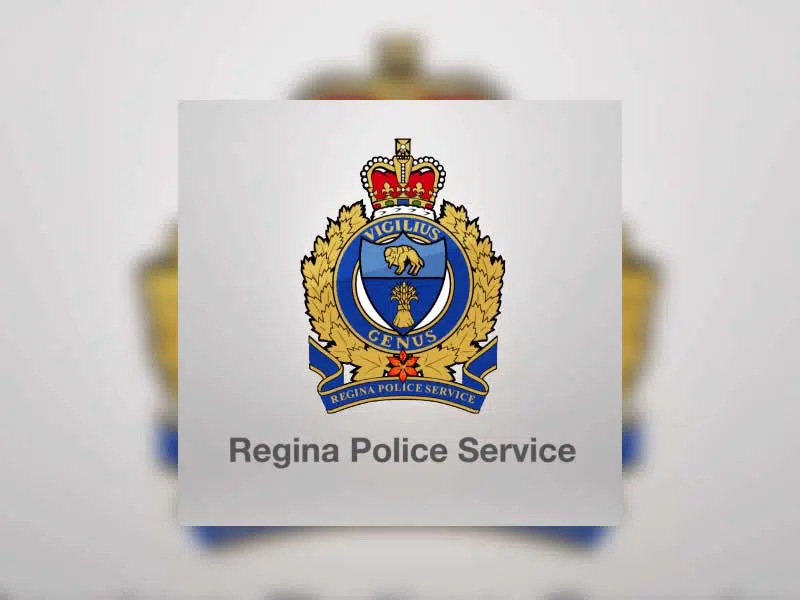 A 17 year old male appeared in youth court in Regina Friday afternoon facing four charges including uttering threats.
The charges are from an incident that occurred Thursday night in which someone posted a message to social media threatening to kill students and staff at Martin Collegiate.
Around 7:30 last night police were notified of a message circulating on Snapchat.
Throughout the night, police spoke with a number of people trying to find out who originally sent the message.
While police were investigating, the message kept circulating and included mentions of other high schools in the city.
Around 12:30 Friday morning, police found a male youth and took him into custody.
The youth was then later arrested and charged.
Police determined the threats did occur and say they believe there is no further danger to the school's staff, students and their families.