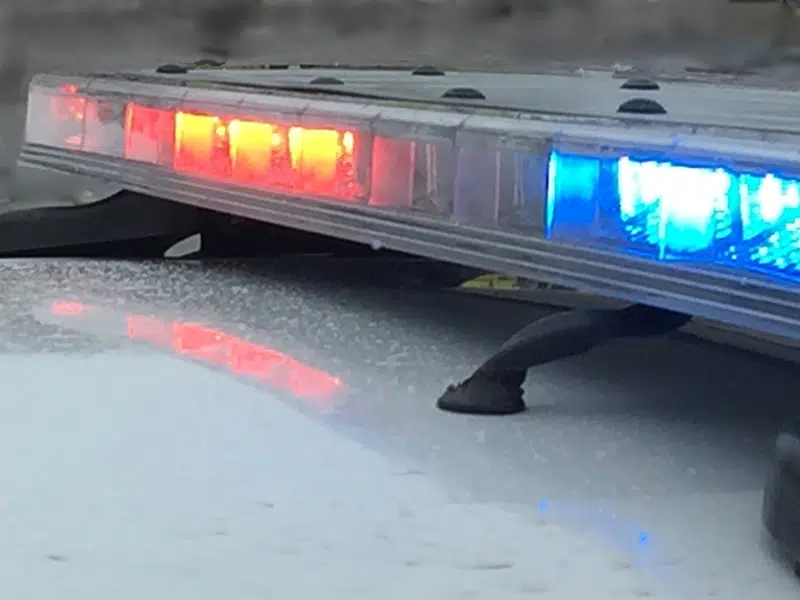 After pilot projects in Saskatoon and Regina proved successful, a Police and Crisis Team that responds to people experiencing mental health issues has been added in Prince Albert, Moose Jaw, and now North Battleford.
PACT pairs mental health professionals with police officers to help de-escalate mental health crisis situations.
The goal is to provide appropriate care to people who are better served in the community than in a jail cell.
Between April of 2017 and June of this year, Saskatoon PACTs provided 922 interventions and diverted 234 patients from the Emergency Department.
Yorkton is expected to have a Police and Crisis Team launch in the not too distant future as well.