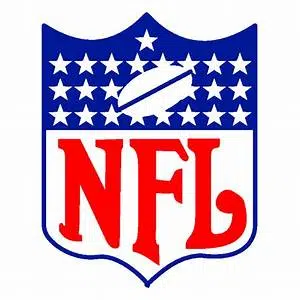 It's my Parting Shot for some Weekend Short Shots…
       I'm sure I'm not the only one who finds it weird to not be looking ahead to a C-F-L game this weekend…I know The Fearless Predictor is totally at a loss with what to do?! Right?!
       I follow the N-F-L as much as I am able to. Being born and raised in Winnipeg, the nearest N-F-L team to us…and all their games were available to be seen in the infancy of cable television…was the Minnesota Vikings. The other reason I became a Vikes' fan…Bud Grant went from being head coach of the Blue Bombers to being head coach in Minnesota. He had pretty good success both places!
       I don't like the Dallas Cowboys and the Pittsburgh Steelers…mostly because they have beaten the Vikings in the most key games during my childhood and adolescent years!
       If Mike Babcock believes William Nylander will re-sign with the Toronto Maple Leafs Noon, Saskatchewan Time, tomorrow and be playing with the Buds shortly after the deadline for the talented, Swedish forward to sign while as a restricted free agent…well, who am I to disagree?!
       That's my Parting Shot, in Kamloops, I'm Les Lazaruk…