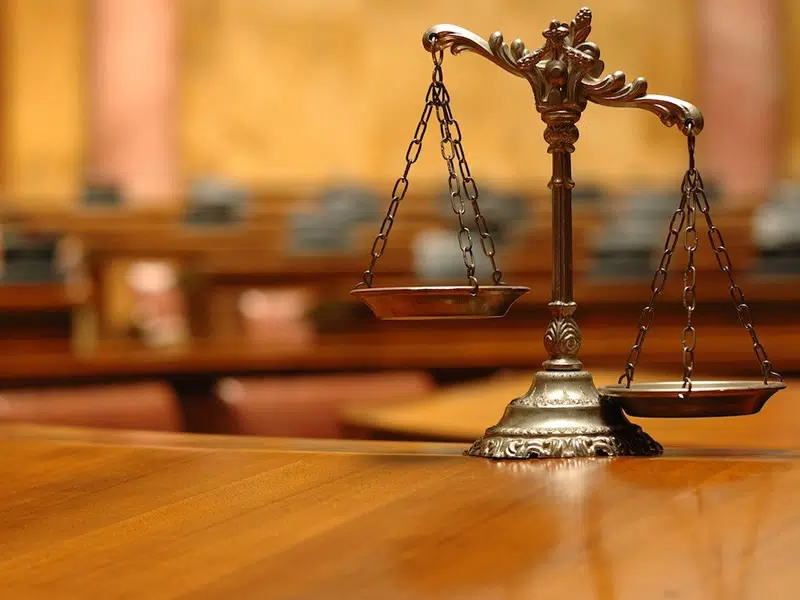 Landon Gartner has been acquitted for dangerous driving causing death.
The then 30-year old was charged on January 27th, 2017 in connection to a fatal motorcycle accident that happened in June of 2016.
Two people including Gartner were on a motorcycle traveling east on 8th Street and hit the side of a car that was turning left from 8th onto Grovenor Avenue.
Both Gartner and the 28 year old woman who was the passenger on the bike were seriously injured.
The woman later died in hospital.