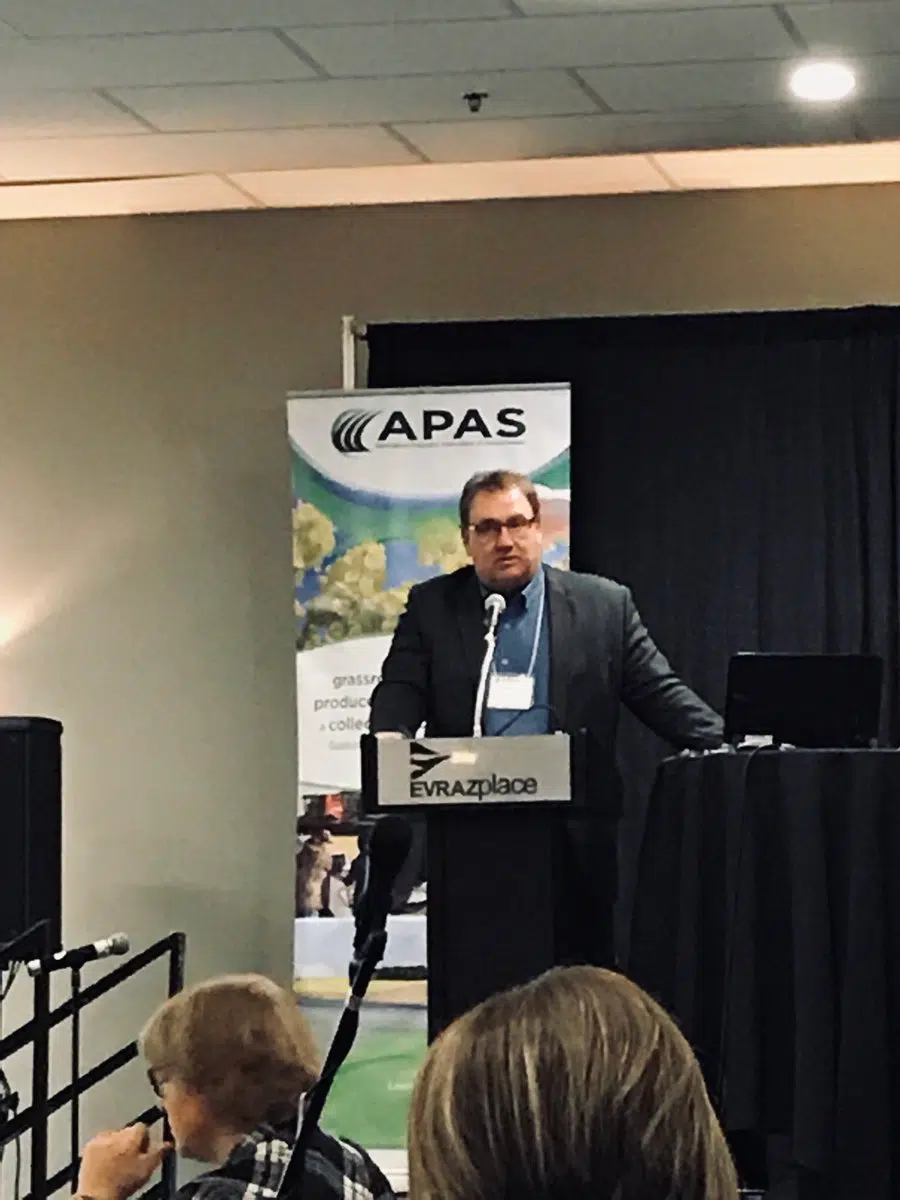 Todd Lewis from Gray, SK was voted into a third term by the Agricultural Producers Association of Saskatchewan (APAS) Board of Directors at the annual general meeting in Regina.
Ian Boxall of Tisdale was re-elected as one APAS vice-president. Bill Prybylski of Willowbrook was elected as the other vice-president for the first time.
32 resolutions were also passed during the three day session.