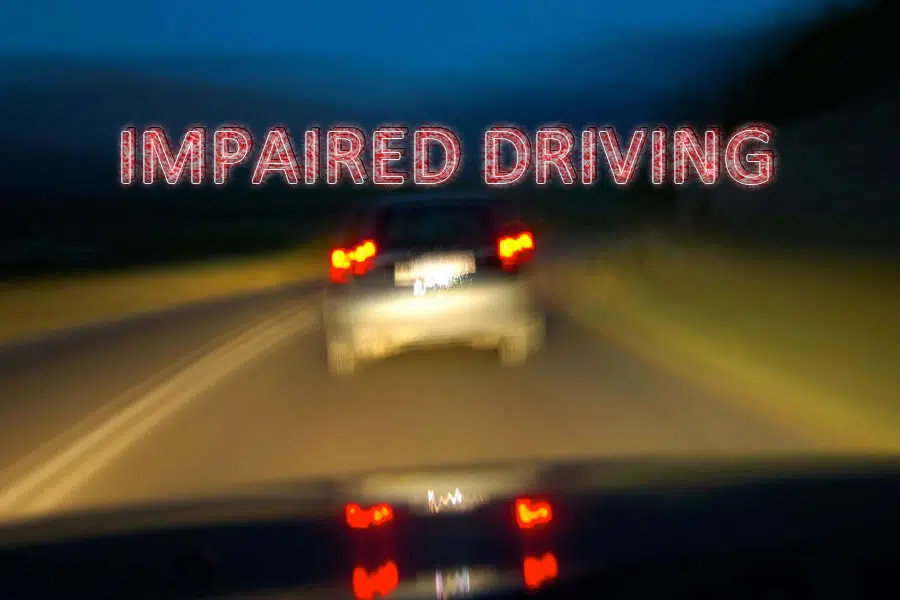 Some of the traditions of December are ugly Christmas sweaters, semi-awkward office parties and the SGI Traffic Safety Spotlight of impaired driving.
Last year during the holiday season, three people were killed and 18 injured from impaired driving related collisions in Saskatchewan.
In 2017, there were 770 accidents involving alcohol or drugs in the province, and 39 people died.
To bring the message in a unique, hopefully memorable way, an SGI choir sang some re-imagined Christmas songs about planning a safe ride home.
They include 'Tis the Season To Drive Sober sung to the tune of Deck the Halls and Call A Friend, Hail A Cab, Stay the Night, sung to the tune of Let It Snow.
You can click here to witness the choir in action.
There is zero tolerance for drug-impaired driving, and penalties for alcohol impaired driving start at 0.04 blood alcohol content for experience drivers, but zero tolerance for drivers in the Graduated Drivers Licensing program and anyone 21 and under.