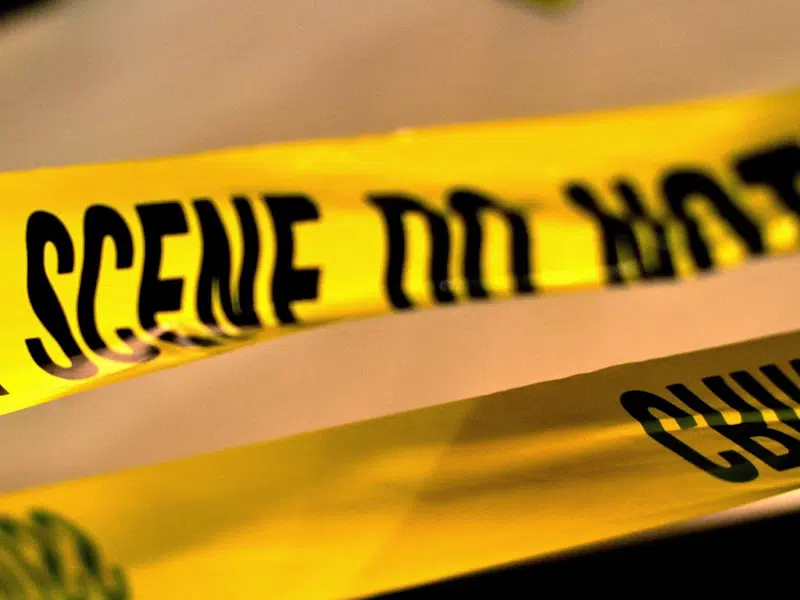 More charges have been laid against two of the three people arrested in connection to an investigation of a Montreal Lake Cree Nation woman's death and a 16 year old being shot in the leg. RCMP report that on November 17th, 25 year old Trina Bird was found unresponsive in a vehicle that had been part of a pursuit. She had a gunshot wound and after attempts to revive her, she was pronounced dead at the scene.
Wesley Eugene Lachance and Brandon Corrigal are now facing charges that include attempted murder, robbery using a firearm, using a firearm during the commission of an office and vehicle theft.
Previously the two had been charged with flight from police, possession of a prohibited firearm with ammunition and attempted break and enter.
The third person, Jeremy Charles, was charged with possession of a firearm while prohibited when the original charges were laid, but received no additional charges. The investigation into Trina Bird's death is continuing.