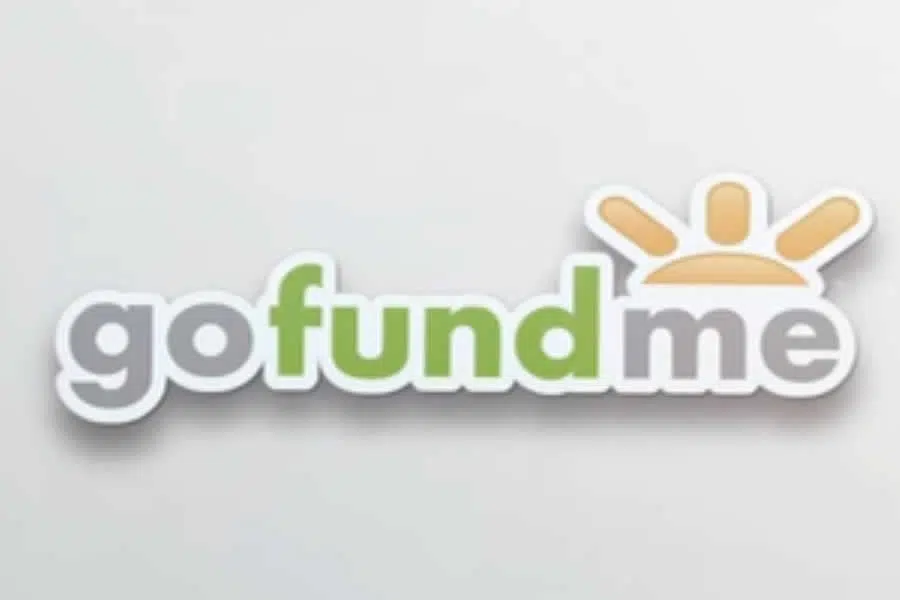 Heart-felt thanks are being extended today to the 140-thousand people who donated to the GoFundMe campaign that raised more than 15-million dollars after the Humboldt Broncos bus crash.
Fund president Darrin Duell is also extending thanks to Humboldt resident Sylvie Kellington for her foresight in setting up the GoFundMe page in the hours after the April 6th collision that killed 16 people and injured 13 others.
Many other groups and individuals who worked through the fund distribution procedure required by Saskatchewan legislation are also being noted.
Under terms approved yesterday by a judge, each of the families who lost a loved one will receive 525-thousand dollars, while each of the survivors will get 475-thousand. (Canadian Press)