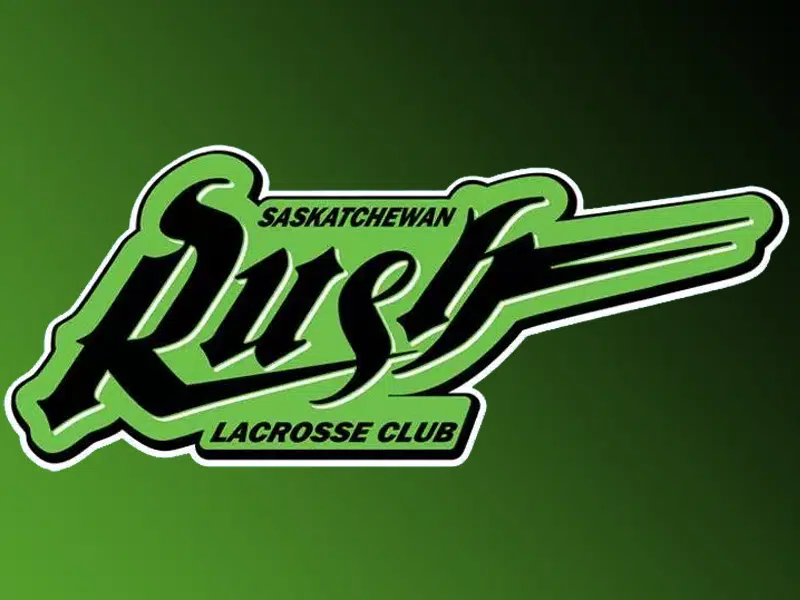 Jeremy Tallevi is returning to the Rush as an assistant coach.
He replaces Jimmy Quinlan on the defensive unit as Quinlan has left the team to devote more time to his family.
 Tallevi worked along side head coach and GM Derek Keenan in 2010 and 2011 when the club was in Edmonton.
The Rush have a big hole to fill on the back line.
Ryan Dilks, the 2016 NLL defensive player of the year is taking the season off to join the Edmonton Fire Fighting Academy and the team says Jeff Cornwall may not be back.
The Rush open the preseason this weekend in Toronto and host Calgary for an exhibition game Saturday December 8th with the regular season home opener also at SaskTel Centre Saturday January 5th against San Diego.
Rush radio broadcasts on 92.9 THE BULL begin with the preseason game against Calgary. The Rush-Hour pregame show starts at 6:30 with opening face-off at 7:30.