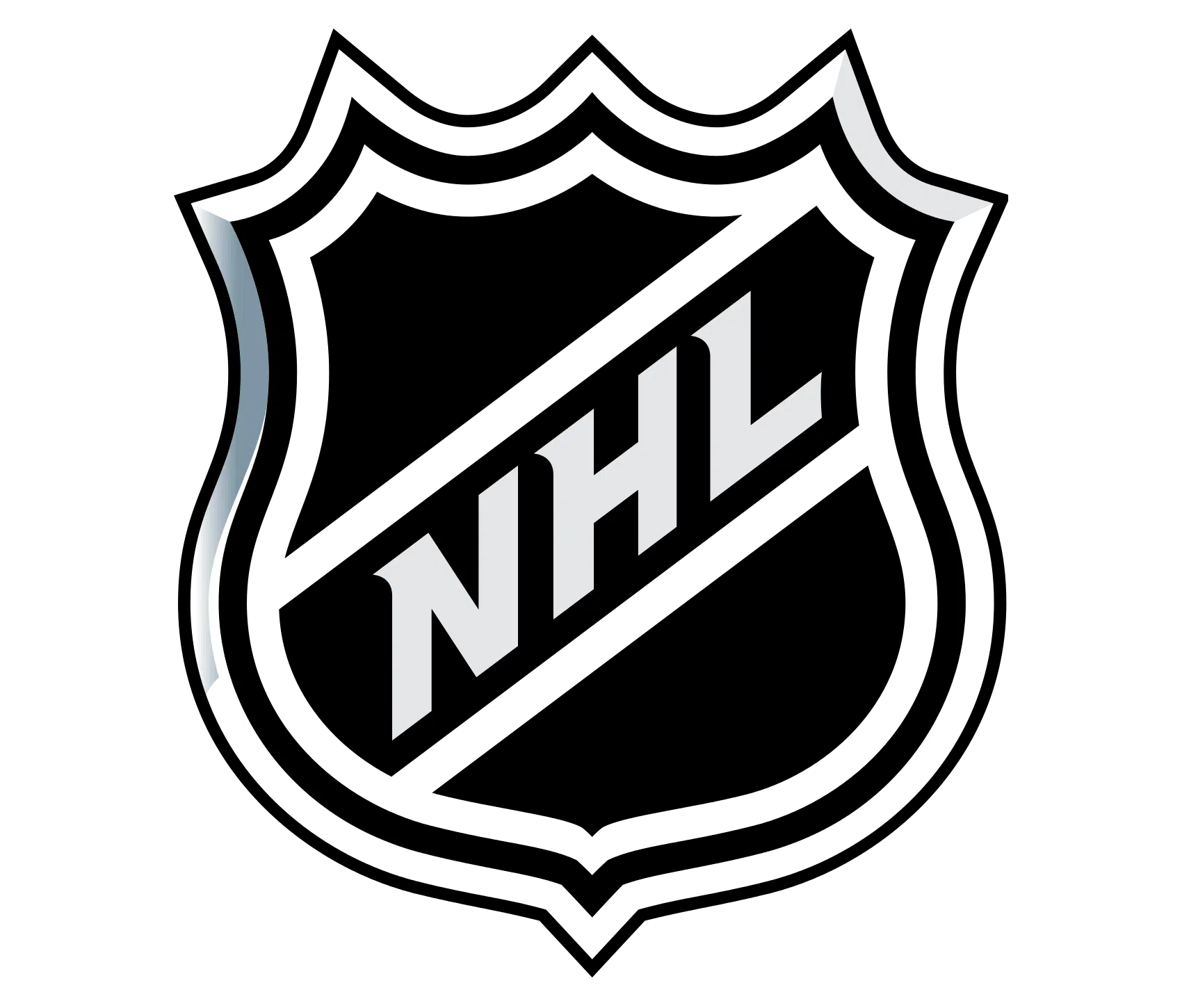 It's my Parting Shot for a few Thursday N-H-L Thoughts…
       Auston Matthews returned to the Maple Leafs' lineup last night with a bang, scoring twice as Toronto beat visiting San Jose 5-3. In fact, it was the kind of night a Buds' enthusiast would dream about…Matthews scored twice, so did John Tavares, and Patrick Marleau had the other goal. Folks, planning for the Stanley Cup parade in Toronto is underway…again!
       As you hear or read this, the Saskatoon Blades' bus is hurtling from Victoria to Kamloops. In "Little Montreal", Ken Hitchcock is revered as a coaching legend. His Blazers' teams in the 80s won four West Division titles and two W-H-L championships before he ascended to the N-H-L ranks. However, being the bench boss of his home-town team might be his greatest challenge, especially since he needed to be coaxed out of retirement, again, to do so. He has Connor McDavid and Leon Draisaitl and…and. Like I said, Ken Hitchcock is facing, possibly, his biggest hockey coaching challenge!
       And, hands up, how many of you had the Buffalo Sabres being a team that would occupy a playoff spot at the end of November?! My hand is down and I'm pretty certain most of you who, suddenly, have their hands up are fibbing…big time!!
       That's my Parting Shot, on the road with the Blades, I'm Les Lazaruk…