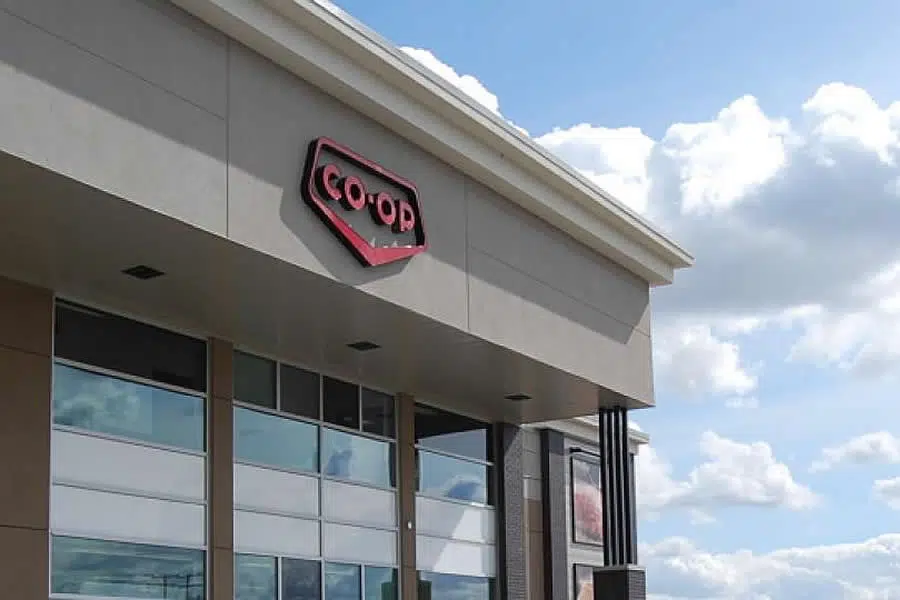 The big topic for today's (Thurs) scheduled bargaining between Saskatoon Co-op representatives and the UFCW Local 1400 will most likely be two-tiered wages.
It is the sticking point on both sides.
Director of Negotiations with UFCW Local 1400, Rod Gillies says accepting the proposed contract would mean new employees having lower wages and never be able to reach the same level as their peers that have been there longer, even though they may be doing similar jobs.
The union presented an amended two-tier system where a small percentage of employees who reach the top of the second tier would have the opportunity to move on to the top tier, but that hasn't been accepted by the Co-op.
CEO Grant Wicks says its more than 900 unionized employees are compensated above competitors' employees and adds that UFCW has accepted wage tier agreements with the Coop's unionized national competitors in the city, so he is surprised that their similar proposal has been rejected.
Saskatoon Co-op has 30 locations in Saskatoon, Warman, Martensville, Colonsay and Watrous. Union members have been on strike since November 1st.