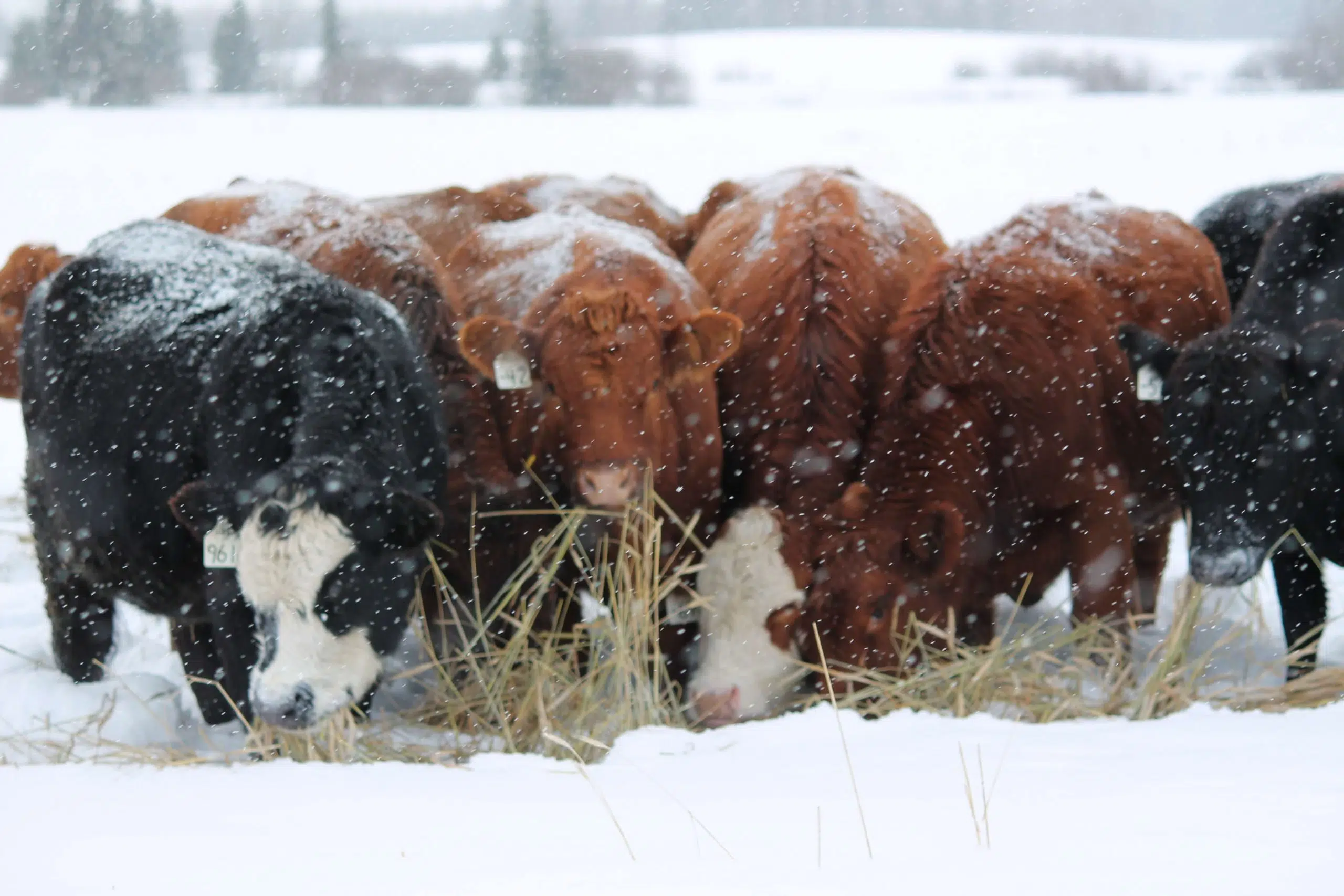 New research shows cereal crops used for greenfeed or swath grazing should be cut in the hard dough stage for best results.
The current recommendation is the soft dough stage, which is approximately seven to ten days earlier.
"We found delaying the stage of maturity to the hard dough stage increased the yield of digestible nutrients by about 10 to 15 percent, depending on whether we were dealing with oat, barley or wheat," says Greg Penner, an associate professor in the University of Saskatchewan's Department of Animal and Poultry Science.
The promising results led to another series of studies.
"We found that cattle don't mind eating the greenfeed that is more mature and so we confirmed that we were actually able to increase nutrient yield and improve nutrient digestibility, without increasing the cost of production," says Penner.
Swath grazing comparisons were done with triticale, barley and oat.
"We found generally delaying maturity at harvest from a soft dough to a hard dough increased grazing days by 30 percent for oat, 13 percent for oats and five percent for triticale."
Cattle producers can learn more about the research during a field day on December 5th at the Livestock and Forage Centre of Excellence, south of Clavet,SK. More information is available at http://www.saskforage.ca/images/pdfs/Events/ADOPT-Poster-Final.pdf