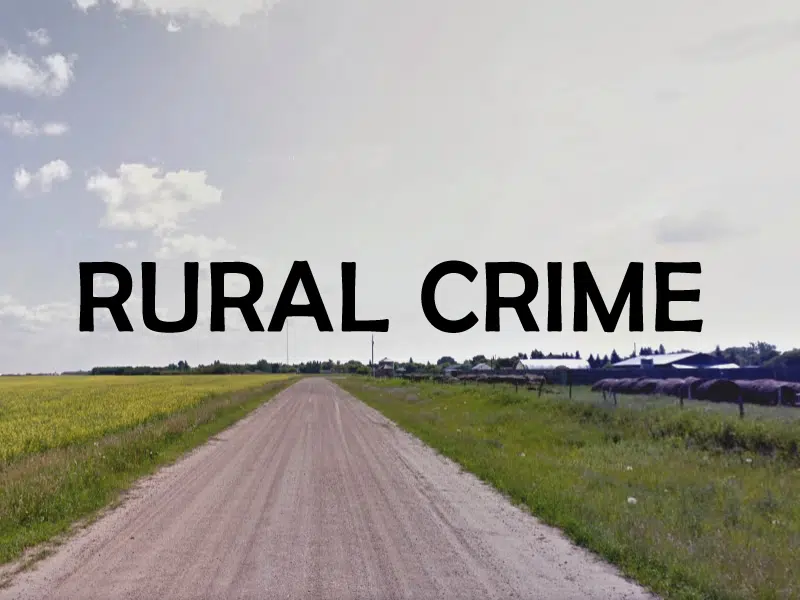 The amendments to the trespass legislation introduced in the Legislature on Tuesday is getting mixed reviews.
The Saskatchewan Association of Rural Municipalities has advocated in the past to have individuals needing permission from a landowner to access their land.
SARM President Ray Orb says the new legislation will help rural landowners and farmers protect their livestock and crops, and will bring an increased sense of security and safety.
The Federation of Sovereign Indigenous Nations says the changes were done with no consultation with First Nations even though they have the potential to undermine Treaty and Inherent Rights.
Chief Bobby Cameron says the FSIN is doing a legal review and will be looking at options to challenge any laws that undermine Treaty Rights.
He explains that the Treaty Right to hunt, fish, trap and gather is a constitutionally protect right which has been affirmed by the courts.