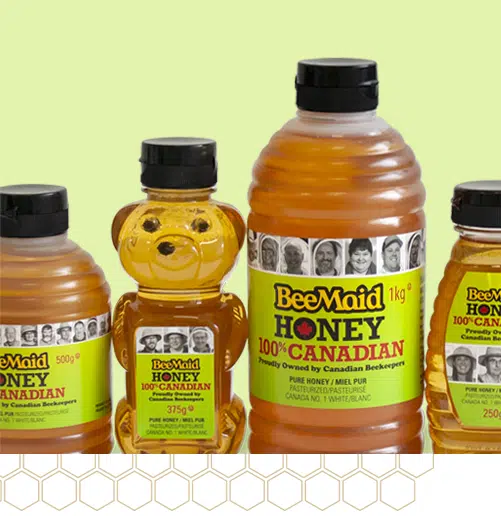 The provincial honey crop was affected by weather this year.
Simon Lalonde, president of the Saskatchewan Beekeepers Development Commission, says the cold winter temperatures stuck around longer than usual.
"We came out of winter with very poor bees and a lot of beekeepers spent their time over the summer making splits (new beehives) to build those numbers back up. As a result, some of the honey crop was sacrificed."
Lalonde estimates overall honey production was down between 10 and 15 percent.
Another issue was hot, dry weather during the important canola flowering period.
"The hot, dry weather really made the canola flower quickly and end quickly. That resulted in a much shorter window where we could pick up some canola honey, which is usually our good crop of honey."
Honey prices have improved to about $1.60 per pound, but that is only around the cost of production. Lalonde hopes the market will move higher after Christmas.
Cheap imports of low quality Chinese honey are keeping a lid on prices, especially in the food processing sector. Lalonde says Canadian honey does well in retail stores because it is mild and has a white colour.
Saskatchewan's 110 commercial beekeepers have about 115,000 hives. There are another 600 to 700 hobby beekeepers, located mainly in urban areas.
The Saskatchewan Beekeepers Development Commission is holding its annual convention in Saskatoon this week.