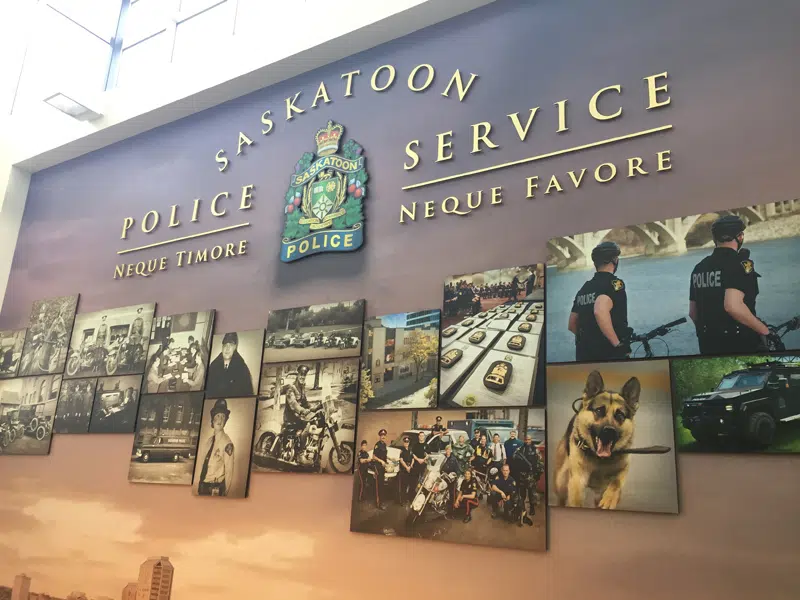 Charges have been laid after a police officer was allegedly attacked on November 6th.
Around 3:30 that afternoon, Saskatoon Police officers were dispatched to a gas station in the 1600 block of Idylwyld Drive North about a stolen vehicle.
Officers found the truck and told the driver to get out, but police say he refused.
An officer tried to physically detain the suspect, there was a scuffle, and then it's alleged the suspect took off in the truck, dragging an officer behind.
The officer had minor injuries that were assessed on scene.
A 38 year old Saskatoon man's charges include assaulting a police officer and dangerous driving.