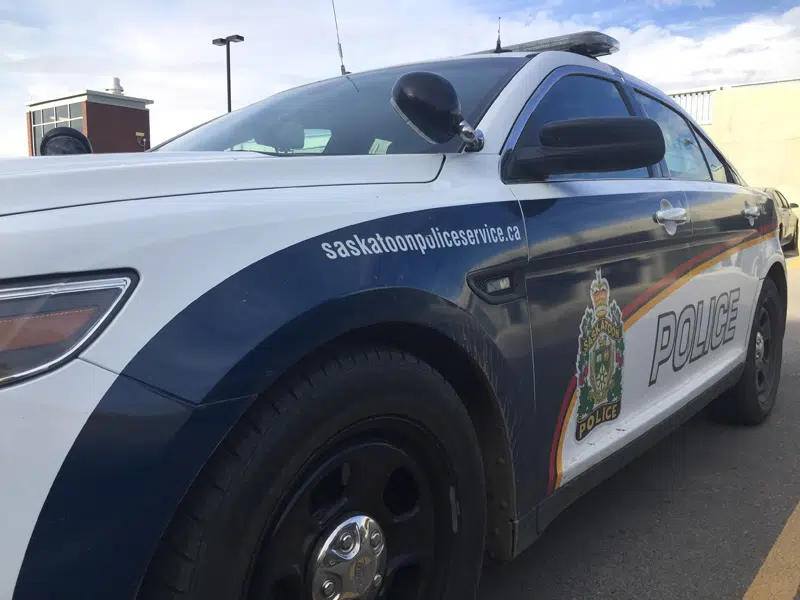 Saskatoon Police say they answered a call at a hotel in the 14 hundred block of 22nd Street West shortly after 6:30 Tuesday morning where a man who works there had locked himself in a room.
Officers described him as visibly shaken and say the man was allegedly taped to a chair where thieves had stolen his wallet, car keys, work keys and his glasses. A computer from the front desk was also missing and to add insult to injury the employees 2008 Nissan Altima – blue in colour – had been stolen.
The first suspect is described as 6 feet tall wearing a beige or black jacket with fur on the hood.  The second suspect is described as about 5 foot 7 inches tall wearing an oversized black jacket.  Both were were wearing balaclavas over their faces.
The 23 year old man wasn't hurt and anyone with information is asked to contact Saskatoon Police or Crime Stoppers.