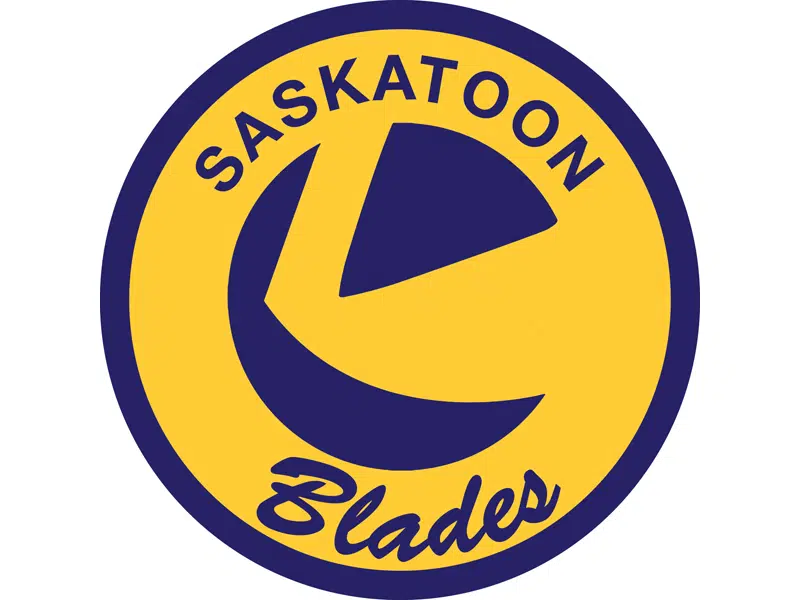 Nolan Kneen is in Langley and will be in the Saskatoon Blades' line-up Tuesday night to take on the B-C Division-leading Vancouver Giants.
In fact, Kneen took a pre-game spin on the Langley Events Centre ice Tuesday morning with the four scratches for the Giants' game, both goaltenders and the four players who took part in the Project Faceoff tour on Sunday in East Vancouver.
"I was sort of used to the Kamloops lifestyle," admitted the 19-year-old defenceman that it was weird to be decked out in Blades' gear after three-and-a-half seasons with the Blazers. "But obviously now, I'm with the Blades so it's a good change, but it's different at the same time."
The North Vancouver product was acquired by the Bridge City Bunch Monday from the Blazers for fellow 19-year-old blue-liner Jackson Caller and a couple of 2020 Bantam Draft picks.
"Yeah, a little bit," Kneen admitted when he was asked if he was surprised at being dealt by Kamloops. "There were some trade rumours going around (Kamloops), but I didn't really know for sure. Then, I got to the rink Monday and it all happened pretty quick."
Kneen will pair up on defence with 20-year-old Brandon Schuldhaus…at least to start. Nolan Maier will make his eighth consecutive start in goal for the Blue and Gold. Game time is 9 o'clock, Saskatchewan Time, with the broadcast on 98-COOL signing on at 8 with the Sardinia Family Restaurant pre-game show.