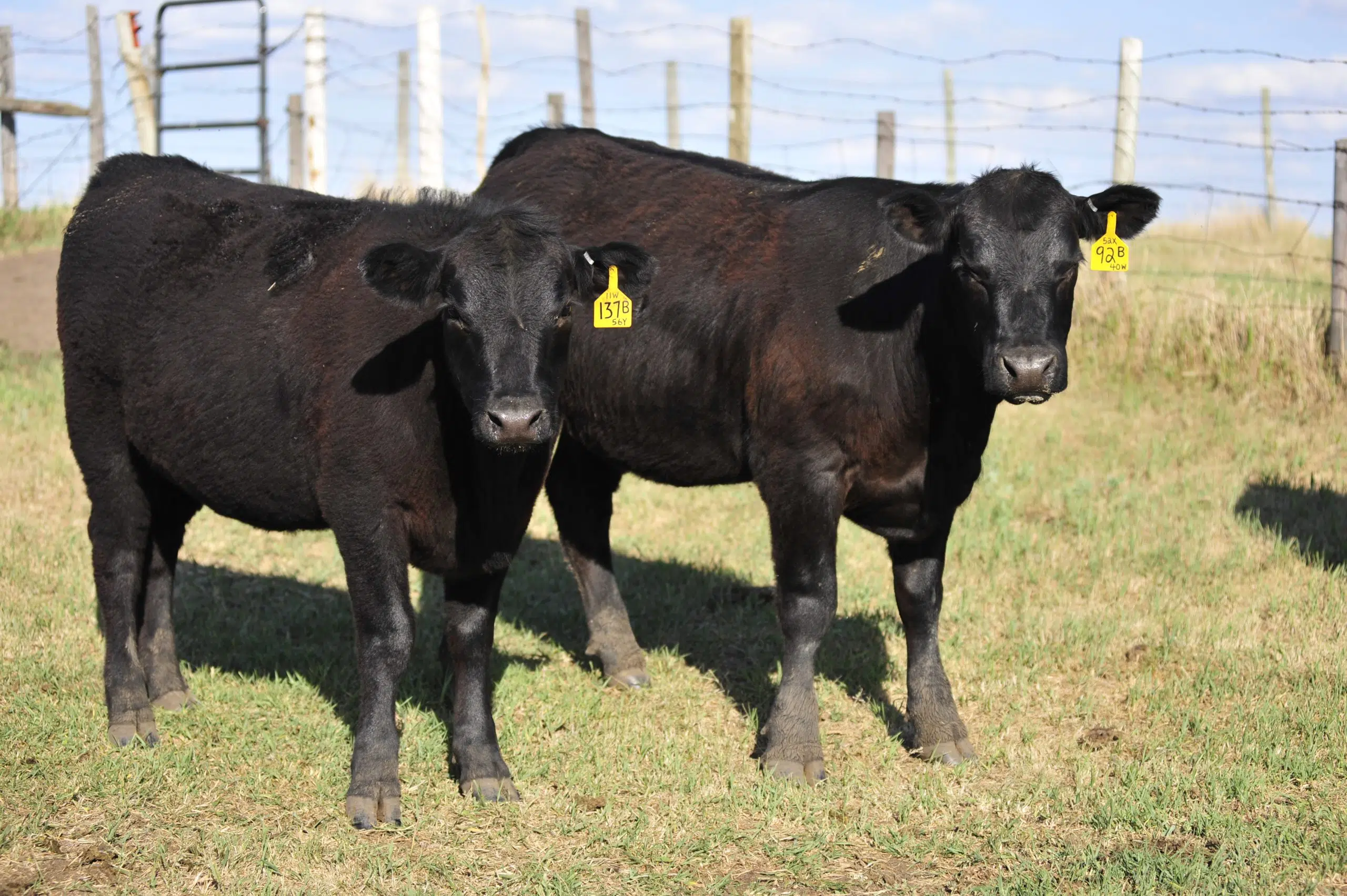 Average feeder cattle prices in Saskatchewan were lower for the sixth consecutive week.
Canfax reports feeder steer bids were down an average of $3 per hundredweight last week. The largest declines were recorded in the 300 to 400 pound and the 900 pound and over weight categories.
Feeder heifer prices were also lower, with 400 to 500 pound animals being the only exception.
Canfax reports 38,425 head of cattle were sold in Saskatchewan last week, down nearly 7,000 from the previous week.
Prices for liveweight, non-fed cattle in Alberta were also lower. The price of D1,2 slaughter cows declined $4.50 to average $74 per hundredweight. D3 slaughter cows were $5.38 lower to average $63.50 over the week.