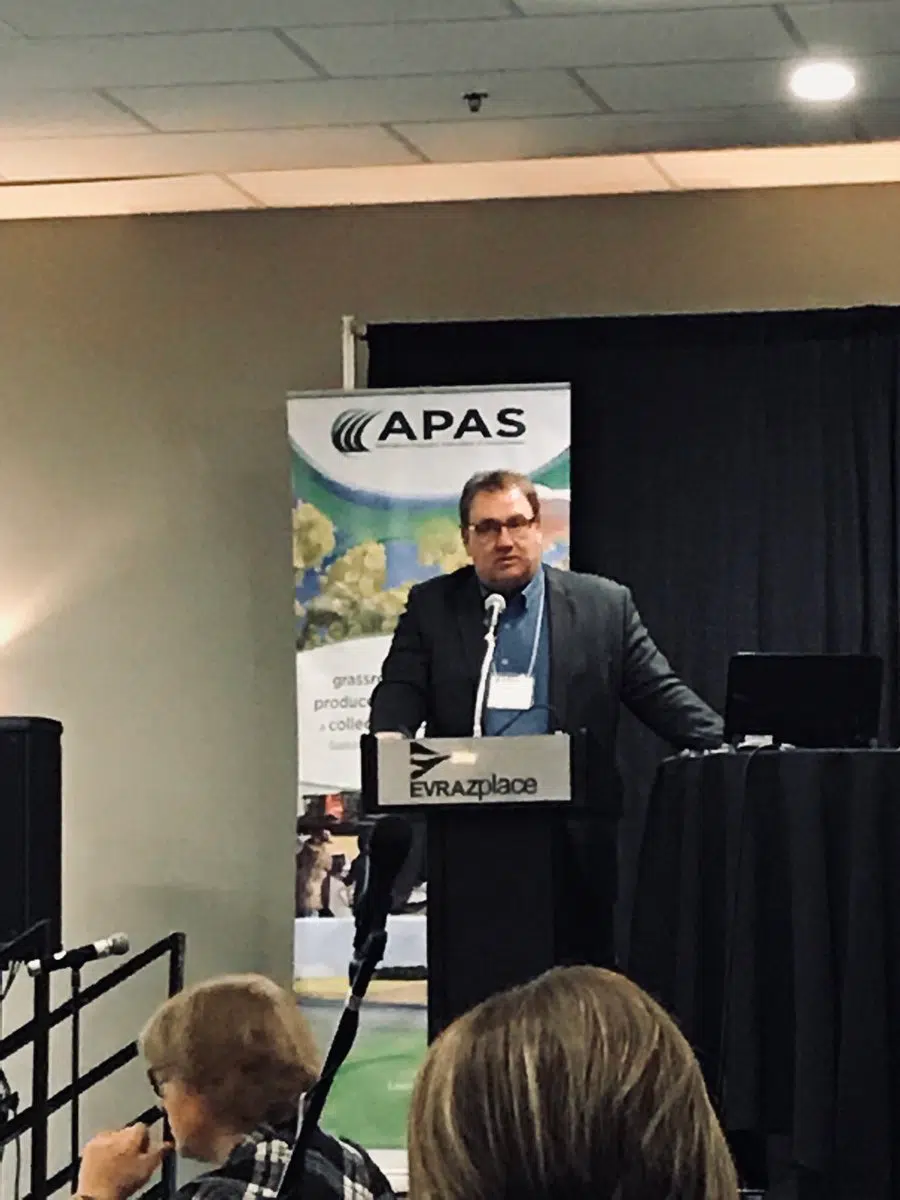 The Agricultural Producers Association of Saskatchewan (APAS) is applying for intervenor status in the Saskatchewan Court of Appeal reference case on the Federal Carbon Tax.
The announcement was made in the opening address from APAS President Todd Lewis at the APAS annual general meeting in Regina.
"APAS members believe that their perspective on the Federal Carbon Backstop policy needs to be heard," said president Todd Lewis. "The impacts of the proposed Federal carbon pricing scheme will add direct costs to our operations without helping to solve the problems with carbon emissions."
Lewis also said the federal backstop policy fails to recognize agriculture's role in sequestering and storing carbon.
"Farmers and ranchers' entire business is based on managing the carbon cycle. Every year we sequester millions of tonnes of carbon in our cropland and pastures."
Forty-three percent of Canada's cropland and 35 percent of grasslands are managed by Saskatchewan farmers.
The APAS application also argues that the federal government's shared jurisdiction over the environment should not outweigh their shared jurisdiction over agriculture.
Saskatchewan's challenge of the federal carbon tax will not likely be heard until next year.