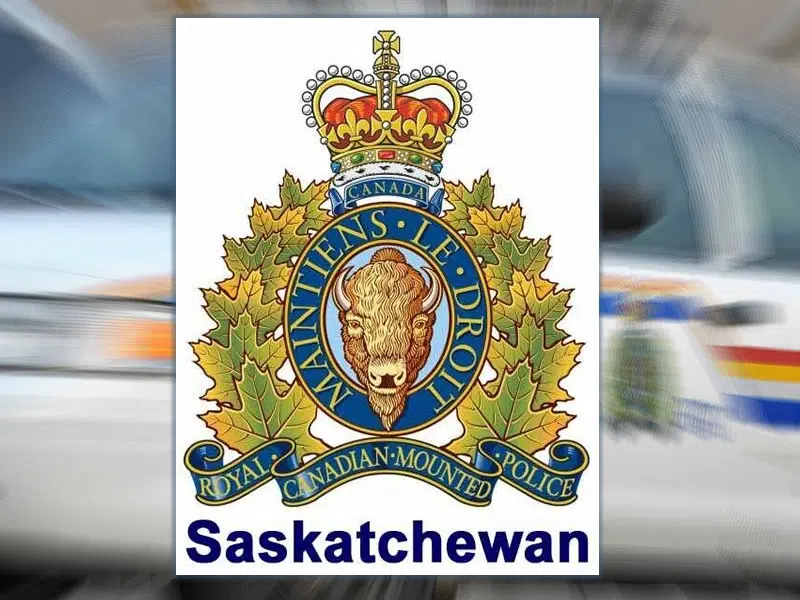 The body of a woman reported missing from the Muskeg Lake Cree Nation has been found.
Deanna Greyeyes was reported missing to Blaine Lake RCMP on Sunday after not having been seen for a few days, which her family says was out of character for her to not be in contact.
On Monday, a local search party from residents in the community were searching for her in a rural area near the First Nation when human remains were discovered that have since been positively identified as Deanna Greyeyes.
RCMP say the Major Crimes Unit is trying to retrace Greyeyes' movements and who she may have come in contact with, and so is asking for the public's help.
Anyone who saw Deanna Greyeyes between November 23rd and 26th, or if you saw her 2015 Red Kia Optima 4-door car, contact the police or if you would rather be anonymous, you can call Saskatchewan Crime Stoppers.