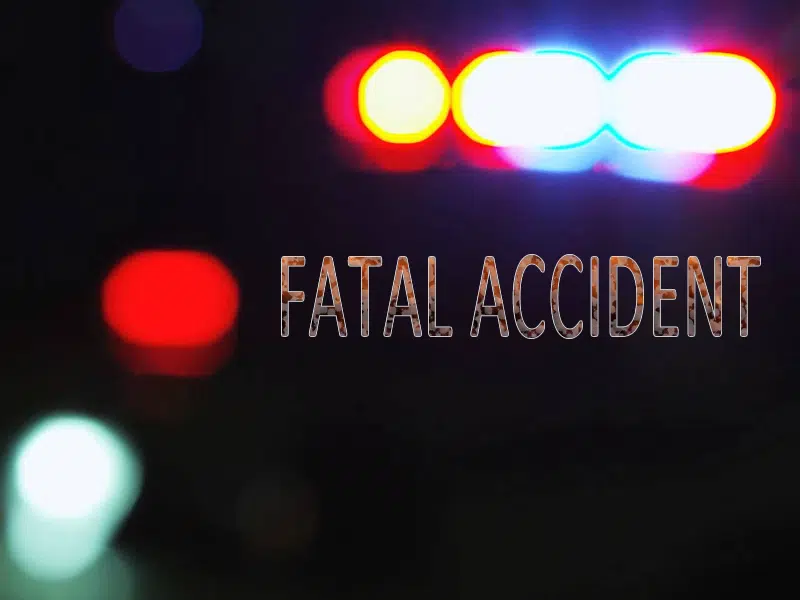 There was a vehicle accident on Highway 16 just west of The Battlefords around 10:40 this morning (tues), which RCMP say ended in a fatality.
Battlefords RCMP report that an eastbound vehicle lost control, crossed the centre median and struck a westbound vehicle.
A 25 year old woman who was a passenger in the vehicle that lost control was pronounced dead at the scene.
A 26 year old man and 2 year old child that were in the same vehicle and a 29 year old woman in the westbound vehicle were transported to Battlefords Union Hospital with non life threatening injuries.