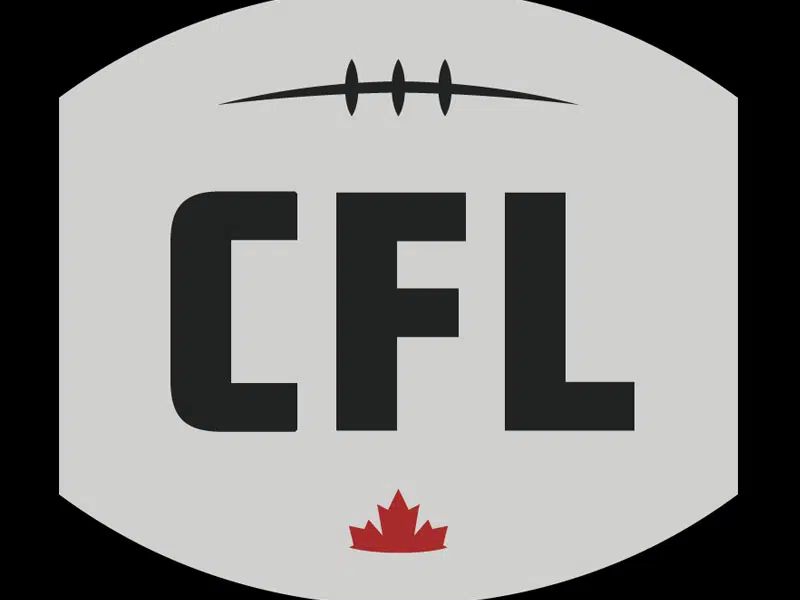 It's my Parting Shot for some Monday Grey Cup Musings…
       Finally, the best team in the C-F-L won the Grey Cup! Like them or not, there is no denying that the Calgary Stampeders have been the best team, week-in and week-out, for the last five years. The fact they lost three games at the worst possible time in 2015, 16 and 17 left Bo Levi Mitchell and company with the label of "big-game chokers." Yesterday, in winning the 106th Grey Cup Game, they went a long way towards erasing that!
       The best Grey Cups are held in Prairie cities…Regina, Winnipeg, Calgary and Edmonton continually raise the bar on how the C-F-L's championship week should be run. Too bad the game is played on the final Sunday of November when weather on the Prairies is a problem. Sunday was a great weather day for Edmonton, but the field was slick and, pretty much, unplayable because the temperature was below freezing. I think it's wonderful that the C-F-L wants to look out for player safety and provide all teams with three bye weeks during the regular-season. But, take away two of the byes and hold the championship game in mid-November when the chance of cold and snow is a little less!
       So, now we have to wait until May for the start of training camp…if they actually start. A new labour deal needs to be hammered out. Hopefully, it won't come to cancelling games in 2019, like the National Lacrosse League was forced to do before sanity prevailed there!
       That's my Parting Shot, in Langley, B-C, I'm Les Lazaruk…