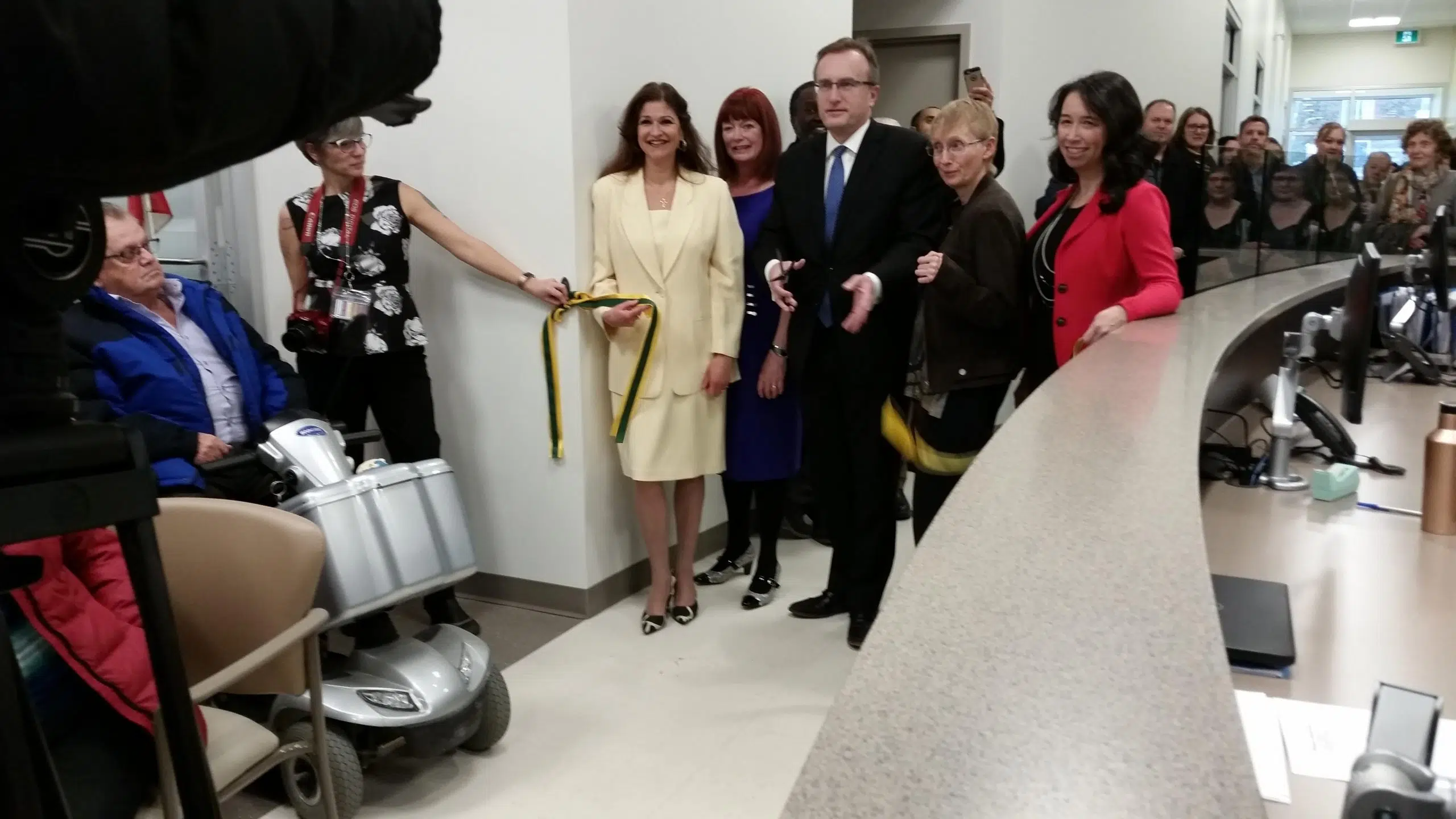 Saskatoon now has a medical centre that offers coordinated care for seniors with complex health issues.
The Community Health Centre at Market Mall is meant to fill the gap between the services offered by family physicians and hospitals.
Patient advisor Linda Olbort says she has had to travel all over the city for decades to treat her many ailments including rheumatoid arthritis and osteoporosis and this facility is ideal for people like her.
The Head of Geriatric Medicine with the Saskatchewan Health Authority says the centre offers an integrated approach for services like pacemaker and stroke clinics as well as specialty teams for chronic conditions.
Dr. Jenny Basran also says the centre's doctors, nurse practitioners and therapists can also offer coordinated care for patients in their homes.
The centre will also be open evenings in a neighbourhood with a large seniors' population.