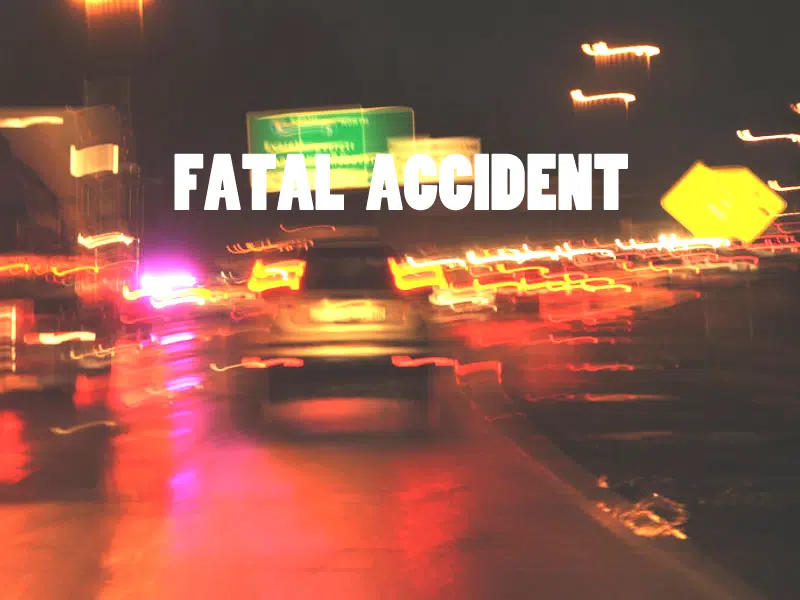 A 61 year old man who was crossing the street in North Battleford on Saturday night around 7 has died after being hit by a vehicle.
His name is not being released at this time.
RCMP say the driver remained on scene and the injured man was taken to hospital, where he succumbed to his injuries.
Battlefords RCMP, the RCMP Collision Reconstruction Unit and the Saskatchewan Coroner Service are continuing the investigation.
Anyone who may have witnessed this accident is asked to call the police or Saskatchewan Crime Stoppers.