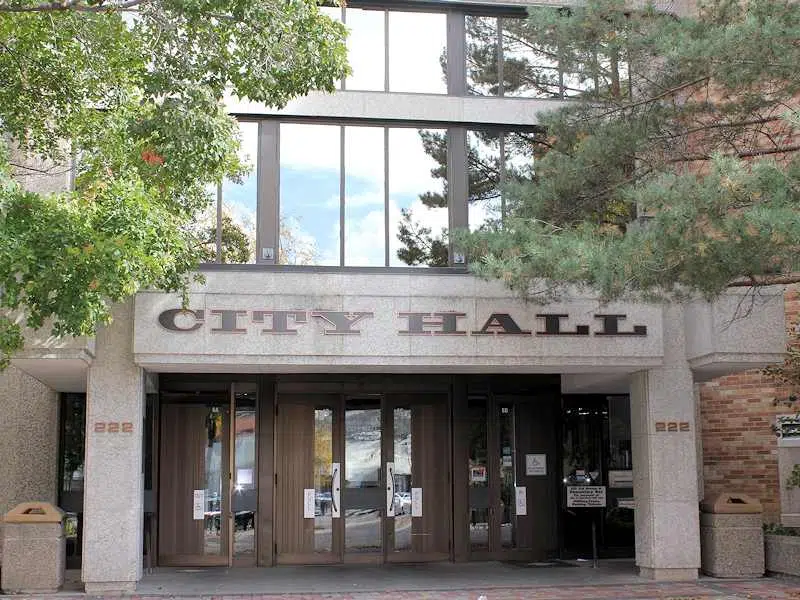 Ten councillors and Saskatoon's mayor will spend the next two or three days determining how much more money residents will be paying for property taxes in 2019.  The property tax increase heading into today's (Mon) first day of budget deliberations sits at 4.5 per cent. The city says with the increase, it will provide an additional $10.4 million dollars to meet the city's program and service delivery objectives.
A breakdown of the 2019 proposed property tax increase states 3.41 per cent will go towards total city operations, 0.72 per cent will go towards police operation increases and 0.37 per cent towards fire services operation increases.  The 2019 operating budget is calling for total expenditures of $511.3 million, an increase of 4.2 per cent over 2018. Noted is the Saskatoon Police Service which is expected to see a 5.03 per cent net increase from $99.3 million dollars in 2018 to $105.4 million dollars in the 2019 projected budget. Also all other civic operations are expected to see a 3.99 per cent net increase from $391.3 million in 2018 to $405.9 million in 2019.
With the 4.5 per cent property tax increase, the average Saskatoon resident will see an increase of $81.36 next year which breaks down to $6.78 a month.  Budget deliberations are scheduled for Monday, Tuesday and Wednesday beginning at 1 p.m. at City Hall.