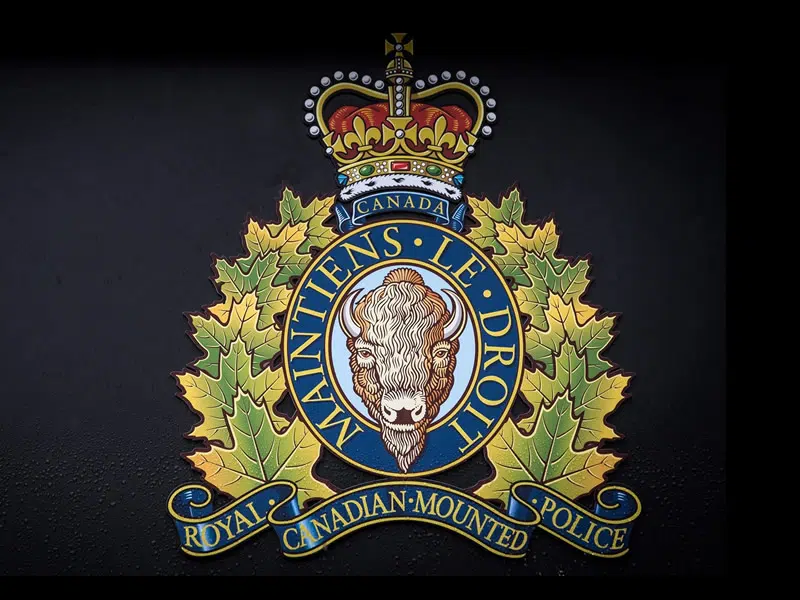 RCMP say an inmate who walked away from a Saskatoon treatment centre remains at large.
47-year-old Spencer Bear is described by authorities as a tall-slender Indigenous man with brown hair and eyes.
Police say he also has a scar on his left cheek and the word Raven tatooed on his left hand.
Bear was on leave from the Whitewood Provincial Training Centre when he went missing Thursday night.