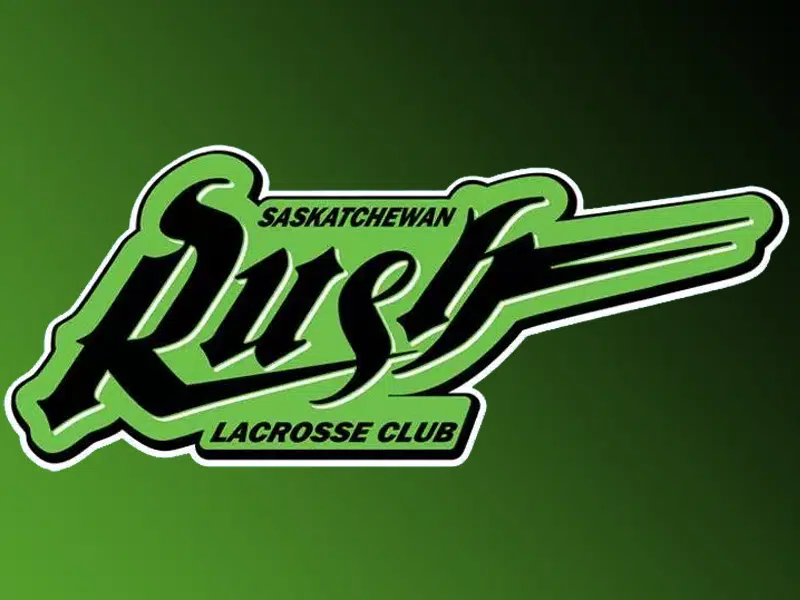 The Saskatchewan Rush will defend its National Lacrosse League championship.
 There will be a 2018-19 season after Saturday night's ratification by the Professional Lacrosse Players Association of a collective bargaining agreement with the National Lacrosse League.
The league says it's a five year deal but no details were disclosed and there is no work on when the season will start.
The first two weeks of the season has already been cancelled because of the labour dispute.