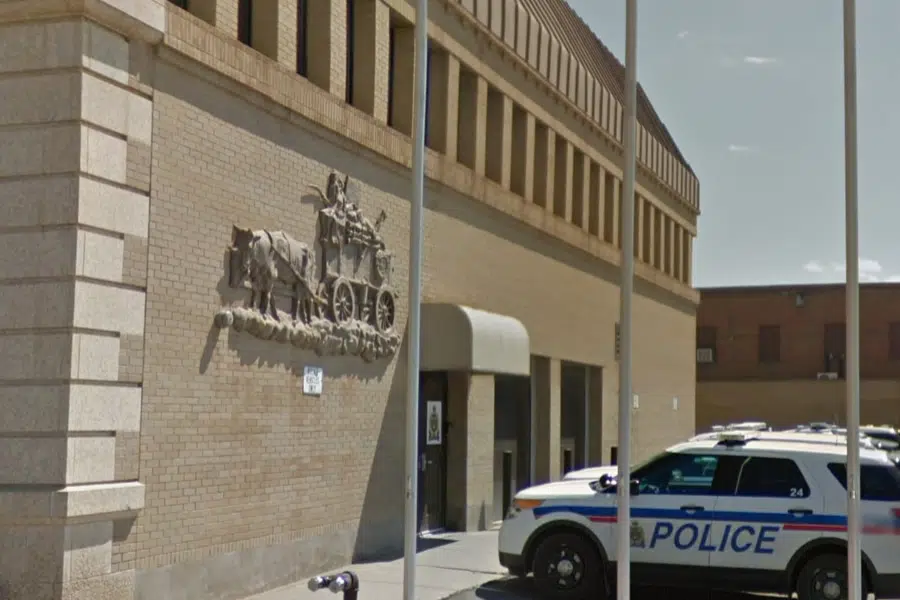 The Moose Jaw Police Service has terminated the employment of two of its civilian staff.
During the fall, Moose Jaw Police received complaints that the two employees had inappropriately accessed police information records.
The investigation has confirmed one employee had accessed a number of police records without proper authority and for non-work related purposes.
The second employee was found to have inappropriately accessed police records and disclosed the information in the records to people who are unauthorized.
Moose Jaw Police say all of those who have had their information inappropriately accessed have been or are in the process of being notified.