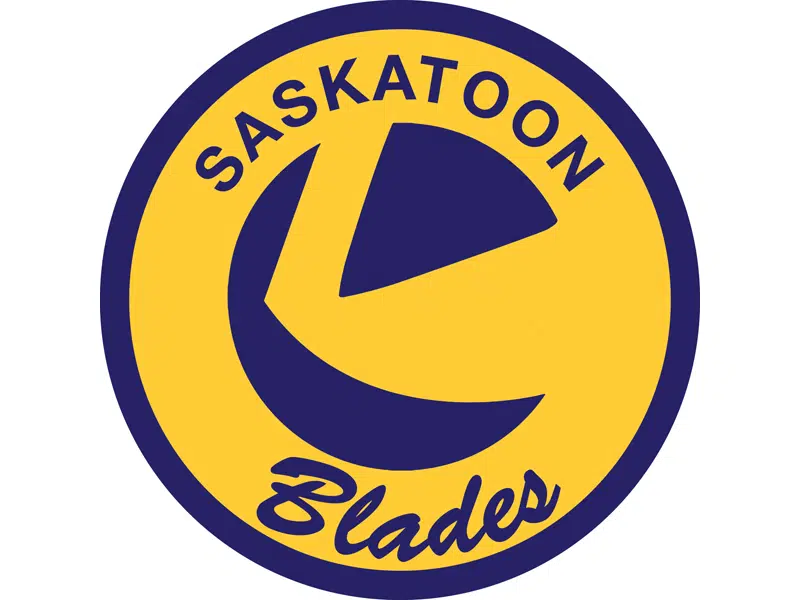 The Saskatoon Blades will try to accomplish something they have yet to do in the Priestner ownership era…put up a winning record on the B-C Division road trip.
The five-game swing begins Saturday night in Prince George. The last time the Bridge City Bunch opened the trip in the B-C Interior was November 30, 2012 when the Memorial Cup-host edition of the Blades blanked the Cougars 4-0 behind 42 saves from Andrey Makarov. That team, in the final season of 37 years worth of Brodsky Family ownership, won three times and lost twice. In 2014, Saskatoon managed just an extra time loss in Vancouver in five games while prevailing in only Kelowna and Vancouver in 2016 as opposed to three losses. The best Blue and Gold records on the B.C. trip came in 2008 and 2010 with four wins and a loss on each occasion. In 2008, the Blades started the swing with a 7-3 victory in Prince George, back-stopped by 36 saves from present-day Washington Capitals' goaltender Braden Holtby.
The Bridge City Bunch have 24 healthy bodies and can only dress 20 each night. A 25th player, 19-year-old defenceman Jake Kustra, has missed 14 games with a left leg injury and likely won't be available until after Christmas.
Following Saturday's visit to Prince George, the Bridge City Bunch are in Vancouver Tuesday, Victoria Wednesday, Kamloops a week from tonight and wind up December 1st in Kelowna. By the time they get home, the Blades will have travelled about 3,950 kilometres.
All games on the trip begin at 9 o'clock, Saskatchewan Time, with 98-COOL's broadcasts signing on at 8 with the Sardinia Family Restaurant pre-game show.