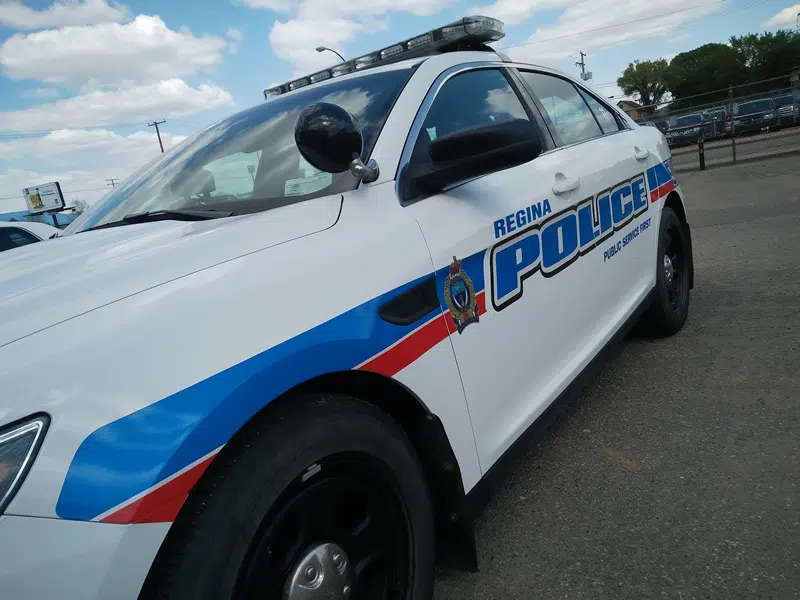 A 53 year old Regina man is facing an arson charge in connection to a condominium fire that happened recently.
On November 8th around 3 in the afternoon, firefighters responded to the 6500 block of Rochdale Boulevard for a report of a fire at a condo building.
The fire caused significant damage to the building.
The investigation has led to the arrest of 53 year old Ricky Clark who is charged with arson with disregard for human life.
Clark was released on an officer undertaking to appear in court on January 16th.