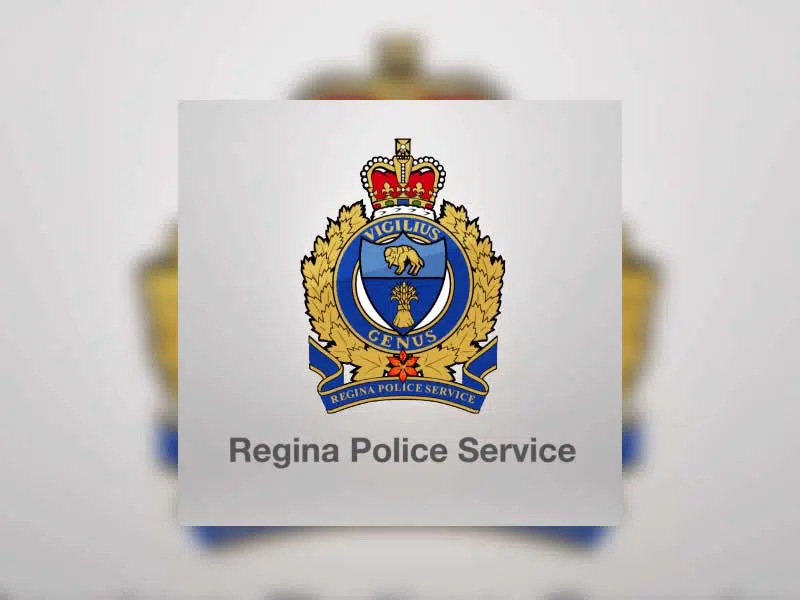 A lengthy Regina Police Service investigation has led to criminal charges for a 73 year old physician.
The first allegation of sexual assault was received in July of 2017.
A woman alleged her doctor sexually assaulted her under the pretense of a physical exam in spite of her protests that it was unnecessary and unwanted.
Three other women shared similar allegations with another authority dating as far back as 2012.
Sylvester Ukabam of Regina is facing 4 charges of sexual assault. His next court date is December 31st.