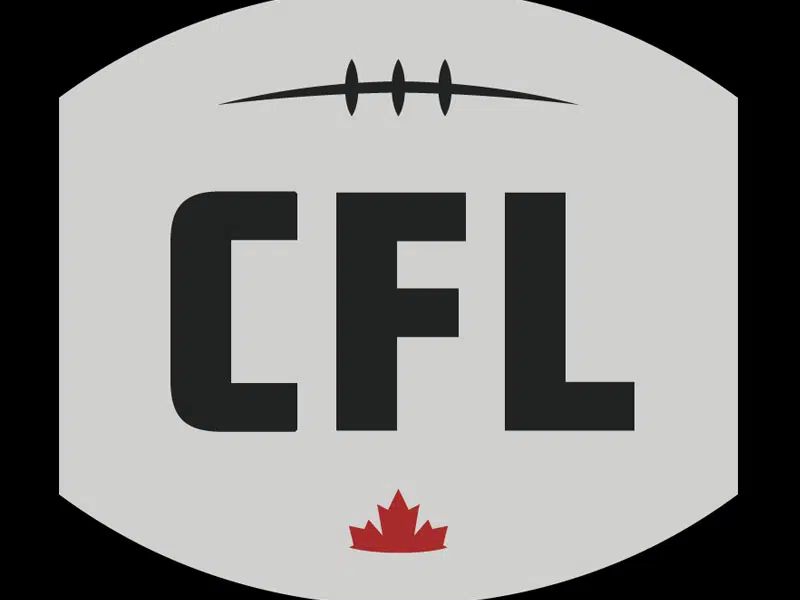 It's my Parting Shot for the final C-F-L edition of The Fearless Predictor for 2018…
       No matter what happens in Sunday's Grey Cup Game, my correct pick record for the post-season will be below .500.
       I really didn't want another Ottawa-Calgary match-up…heck, I didn't really want either of them to be in the C-F-L championship game…unless I thought they were going to lose, which I didn't!
I should know better than to make predictions with my heart and not my head!!
Having said that, this will definitely be a "head" prediction…too bad it's difficult to choose a winner. The RedBlacks looked really good in stomping Hamilton in the Eastern final. Calgary was pretty good in knocking off Winnipeg in the Western final. The Stampeders won both regular-season meetings, yet have motivation for losing the 2016 final to Ottawa. RedBlacks' quarterback Trevor Harris is the hotter quarterback over Bo Levi Mitchell right now…especially with a healthy fleet of receivers. Harris' problem is he rarely puts together back-to-back strong games!
As a result, it's time for the Grey Cup champion to come from the West Division once again…the division that dominates during the regular season. I've got Calgary by at least a touchdown…how about you?!
       That's my Parting Shot, I'm Les Lazaruk…