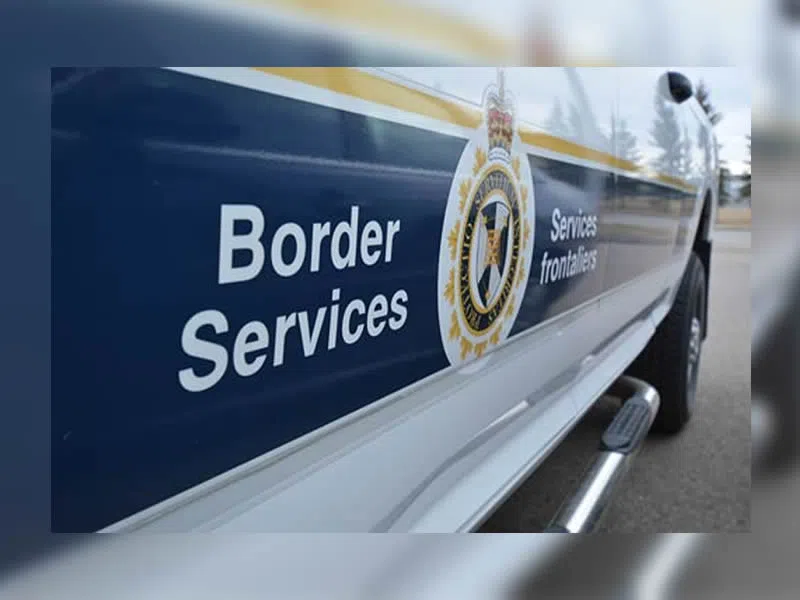 With the holidays inching closer and closer, and with it being Black Friday tomorrow, the Canada Border Services Agency has some tips for those crossing the border to do some holiday shopping.
CBSA recommends Saskatchewan residents crossing the border use the North Portal port of entry as it's open 24/7 and has the greatest capacity for processing during peak travel times. Make sure you have your receipts readily available when crossing back into Canada, those who were in the States for at least 24 hours are entitled to a $200 dollar Canadian exemption and that increases to $800 dollars when in the U.S. for 48 hours.
And don't bring cannabis.
It is illegal to take cannabis across international borders even though cannabis is now legal in Canada.