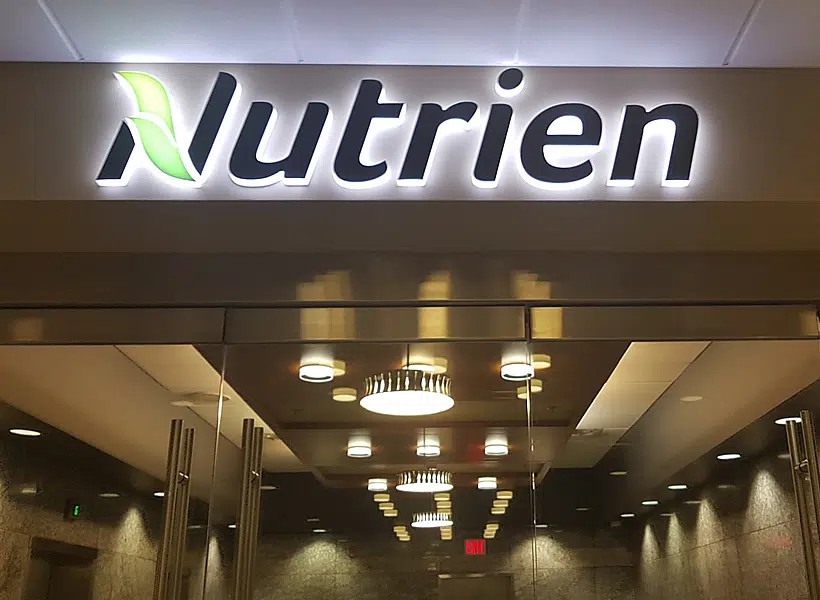 Nutrien announced today that the potash company will match donations up to 5-hundred thousand dollars for Saskatchewan Food Banks.
So any monetary donations made to food banks across Saskatchewan starting today until December 31st till be matched up to 5 hundred thousand dollars and distributed to the 30 food banks.
Laurie O'Connor, Executive Director of Food Banks of Saskatchewan says the Nutrien Matching Campaign is their largest provincial gift.
Nutrien's Susan Jones calls the statistics – with nearly 45% of food bank users in Saskatchewan are children and youth – eye opening. She says their company feels growing the world from the ground up starts in Nutrien's local communities.
Since teaming up with Saskatchewan food banks on this campaign, starting back in 2010, over $20 million dollars has been raised and Nutrien contributed $7 million of that to Saskatchewan communities.