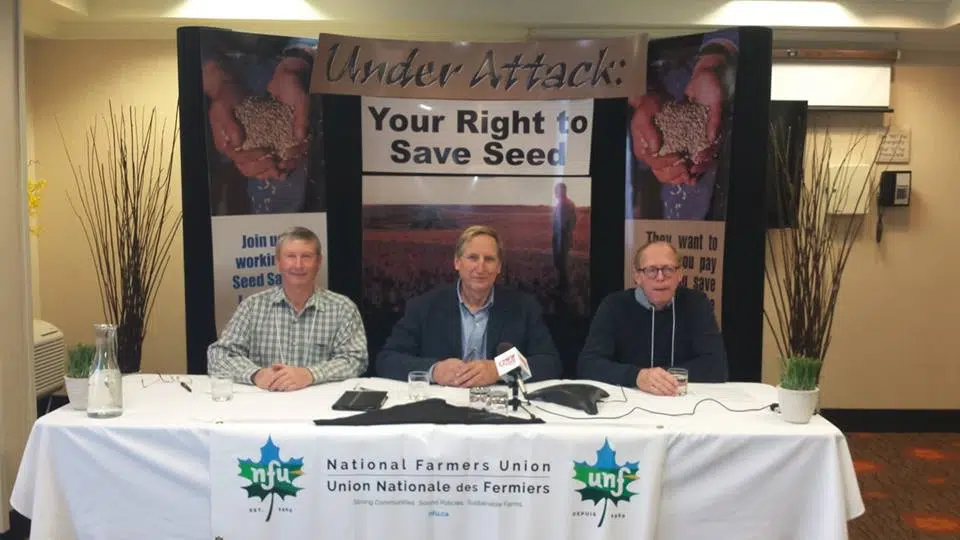 The National Farmers Union (NFU) says growers should not have to pay additional royalties on farm saved cereal and pulse seed.
Agriculture and Agri-Food Canada is holding public consultations on a couple of proposals that are opposed by the NFU.
"This is about extracting revenue from the farmer," says Terry Boehm, a former NFU president who farms near Allan, SK. "This is the end game. I think we can be quite blunt about that."
Boehm says farmers already pay royalties on certified seed sales and fund research through producer checkoffs.
Seed companies say additional royalties will encourage more private investment in variety development and make Canadian farmers more competitive.
"There are no guarantees," says Boehm. "There are no concrete numbers that are suggested in terms of where the royalty levels would be; how much will be reinvested; what will be developed and what kind of varieties will be developed."
The National Farmers Union is holding its annual convention in Saskatoon.