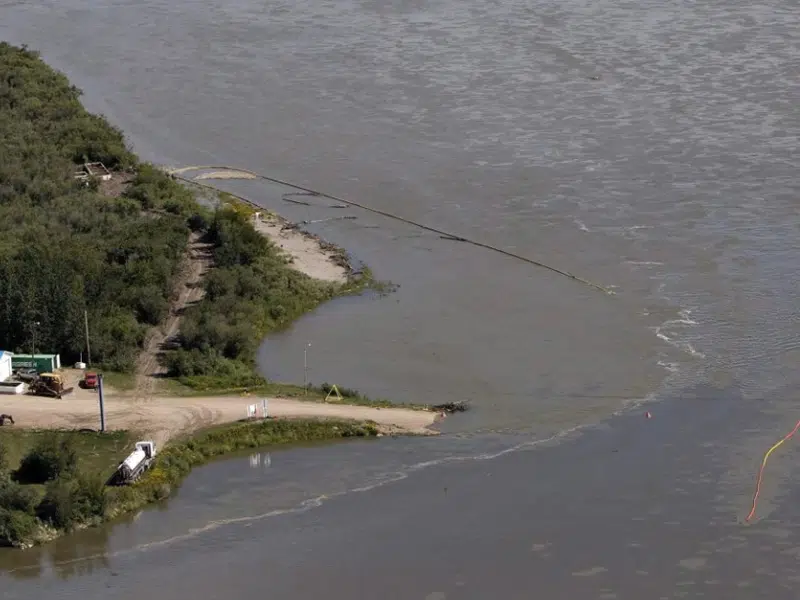 The court case involving Husky Energy Inc. and Husky Oil Operations Ltd has been adjourned to December 18th in North Battleford.
The charges are connected to the oil spill near Maidstone in 2016 when approximately 225-thousand litres of oil spilled into the North Saskatchewan River, affecting communities downstream.
Husky Oil Operations Ltd is facing a charge under the provincial Environmental Management and Protection Act, while the same branch of the business and parent company Husky Energy Inc. are facing a count each under the Migratory Birds Convention Act and 8 Federal Fisheries Act charges.