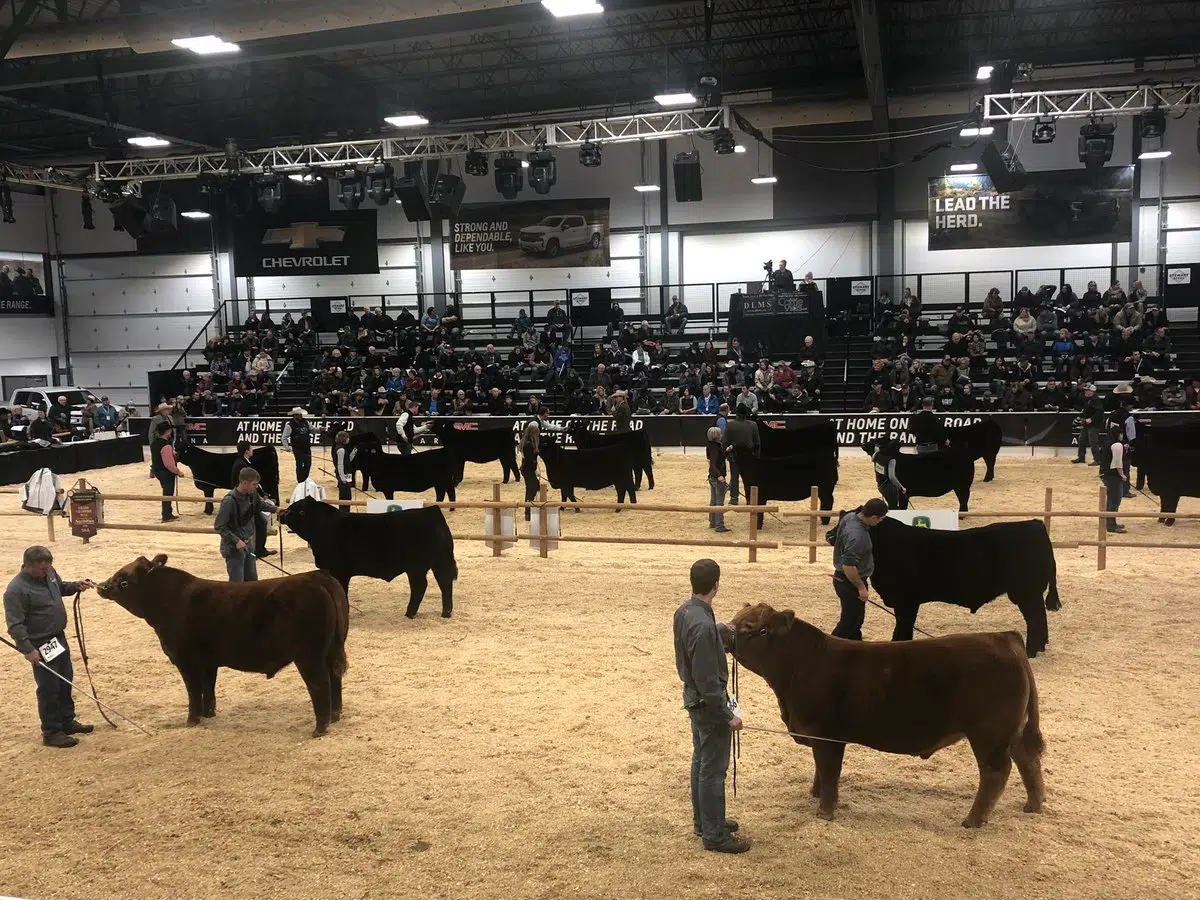 Despite a drought over parts of Australia, there is still a sizeable delegation of 45 from 'down under' at Canadian Western Agribition in Regina.
"All of the people that we've talked to are fat cattle people that are here sourcing genetics to take back home to complement their herd," says Glen Waldron from Maindarra, Queensland, Australia.
Agribition President Bruce Holmquist says a bred heifer in the Speckle Park Cattle Sale went to  to an Australian buyer for $10,500.
"That is a breed that has really taken off there," says Bruce Holmquist, Agribition president. "I have seen them over there myself. They certainly recognize Canada and Saskatchewan as the birthplace of that breed and they are coming back here to the source."
Buyers from Australia, Wales and Oklahoma also purchased Speckle Park embryos.
The high seller in the Simmental sale on Wednesday was a bred heifer that attracted a top bid of $12,500.
Canadian Western Agribition runs through Saturday at Evraz Place in Regina.
(photo: Agribition-Twitter)