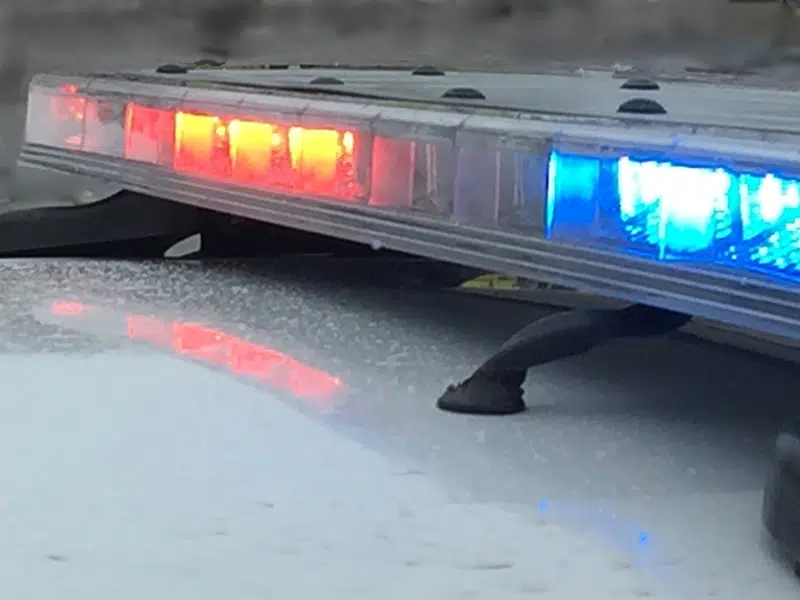 Saskatoon Police are no longer investigating a report of a sexual assault from Sunday morning on 20th Street West.
Given the seriousness of the incident, police alerted the public but after an investigator followed up with the woman, she told police she no longer wanted the incident pursued and she signed a formal discontinuation to that effect.
Police say that while the investigation has been discontinued, it can be reopened at any time.
It is not believed there is any risk to public safety.