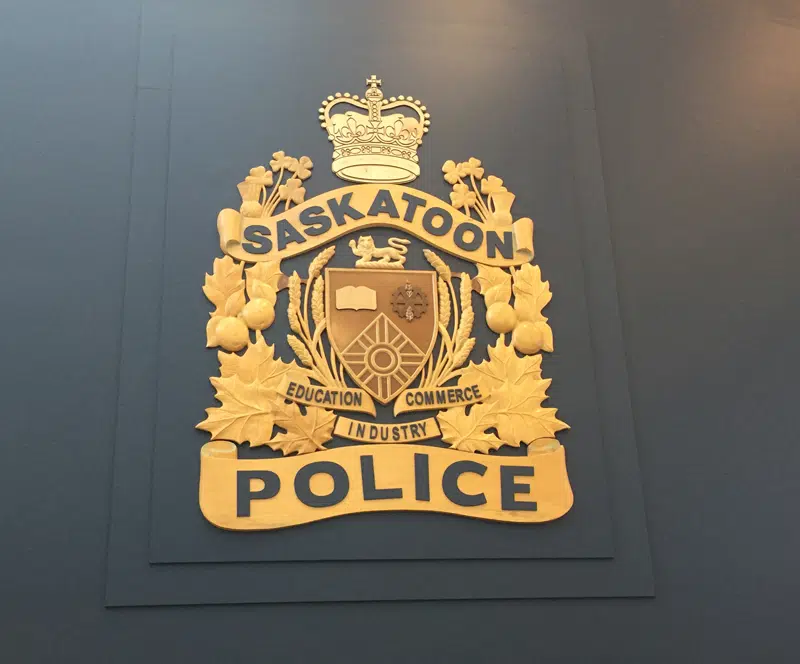 Two similar robberies were reported to Saskatoon Police only days apart.
On Saturday, officers were told an 83 year old woman who had been shopping in the 2300 block of block of Preston Avenue at Market Mall and had her purse grabbed off her shoulder.
On Tuesday, there was a similar report from an 80 year old woman who had been in the same shopping area when a male snatched her purse.
There was no description from the first incident, but in the second, he is descried as a black teenager, who is tall and slim.
Anyone with information is asked to call the police or Crime Stoppers.