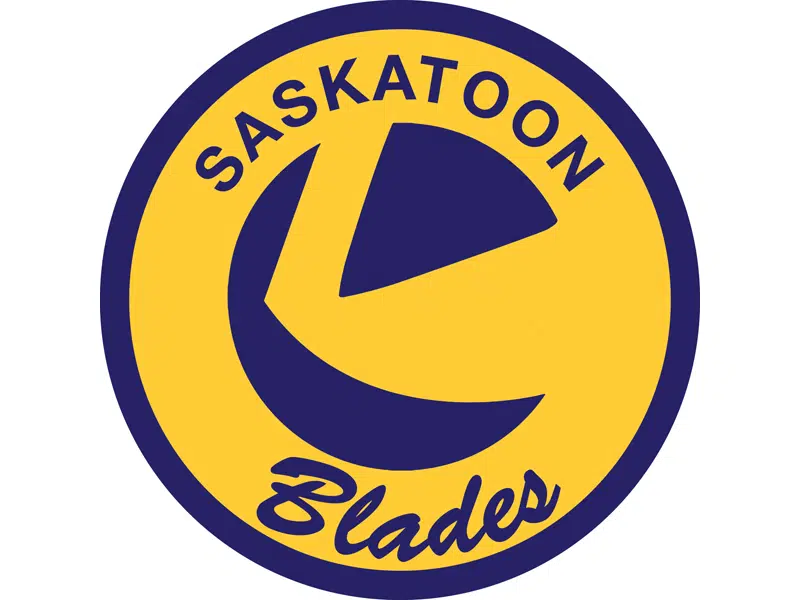 It's my Parting Shot for my reactions to the headlines in today's Star-Phoenix Sports Section…
       First headline…Firing McLellan unfair, but a stroke of genius, Oilers fans will embrace move to bring hometown hero Hitchcock out of retirement. My reaction…Really?! Edmontonians are that parochial that firing a coach that had no chance of winning with the roster he was given is okay because the interim replacement…and I mean interim in unretired Ken Hitchcock's case…is a home-town guy?! Three letters…W-O-W…and you can spell that frontwards and backwards. Todd McLellan deserved better because, outside of the top three centres in Connor McDavid, Leon Draisaitl and Ryan Nugent-Hopkins, the Oilers are a dumpster fire…and that is G-M Peter Chiarelli's fault! I'm still trying to figure out how he won a Stanley Cup in Boston!
       Next headline…5 things. Reaction…two things Kevin Mitchell missed out on when it comes to the Saskatoon Blades facing the Lethbridge Hurricanes tonight. One, will the Blue and Gold players have their collective heads in tonight's game…considering they are less than 24 hours away from departing on their longest road trip of the season, crossing over the Rocky Mountains into the Western Conference. Two, the Canes are better than their 9-8-4 record suggests…it's just a matter of time before the results start to match the expectations!
       Last headline…N-F-L classic reminiscent of C-F-L shootouts. My reaction…the top three N-F-L teams are the only three N-F-L teams to average more than 30 points scored per game. Since pro sports tend to be copy-cats to the extreme, especially when it comes to trying to mimic the championship squads, the N-F-L is about to embark on an era of wide-open, run up the score offensive games…and that will be just great! The only way that gets derailed is if a New England or Pittsburgh or Houston keeps Kansas City from winning the A-F-C because it's almost guaranteed that New Orleans or the L-A Rams will win the N-F-C…maybe even face one another for the right to play in the Super Bowl! Otherwise, I'm all in on Go Chiefs and Rams or Saints!
       That's my Parting Shot, I'm Les Lazaruk…