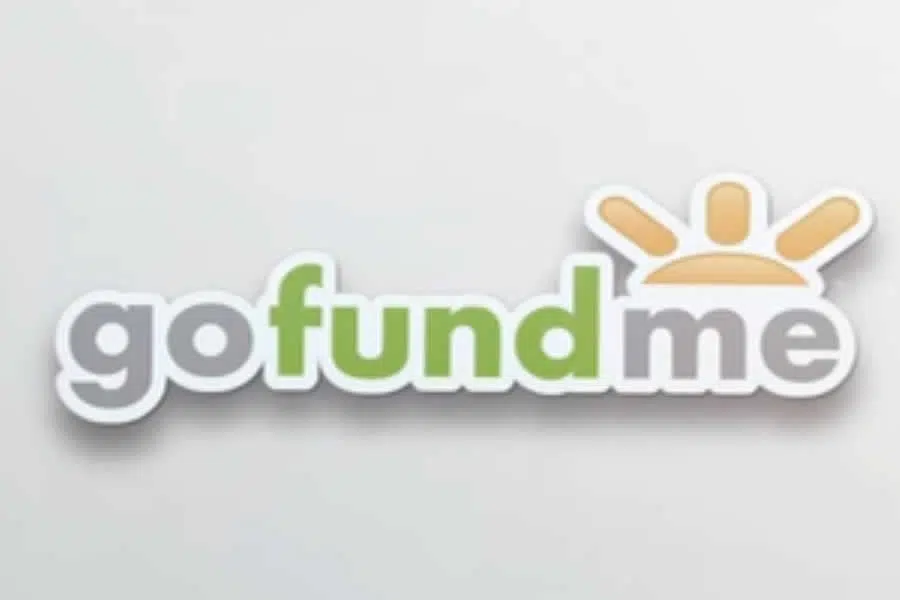 A 32-year-old man accused of running a fraudulent GoFundMe page called #PrayForHumboldt has appeared in Saskatoon Provincial Court.
Ondrij Olesiuk is charged with two counts of fraud over 5-thousand dollars, two counts of possession of property obtained by crime and laundering the proceeds of crime.
RCMP say 21 victims from Canada and another 14 from the U-S donated about 38-hundred dollars before the page was taken down.
Olesiuk returns to court December 12th.