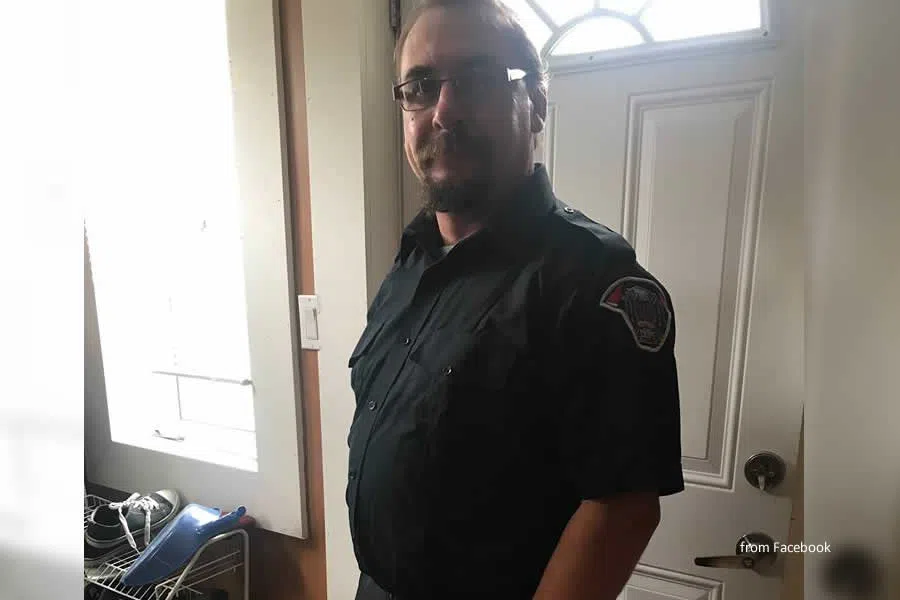 A volunteer firefighter was killed today while helping out at a serious highway accident north of Rosetown on highway 4 Wednesday morning.  RCMP report that 46 year old Darrell James Morrison who was a volunteer firefighter with the Rosetown Fire Department was hit by a passing semi while helping at the crash which involved 2 other semis.
Life saving efforts were administered, but he died a short time later. His family has been notified.
Police say there were no injuries from the original collision. Investigators determined one truck was coming on to Highway 4 from the west and turning north when it was struck by a southbound semi. Emergency crews from both Rosetown and Biggar responded to the original crash.