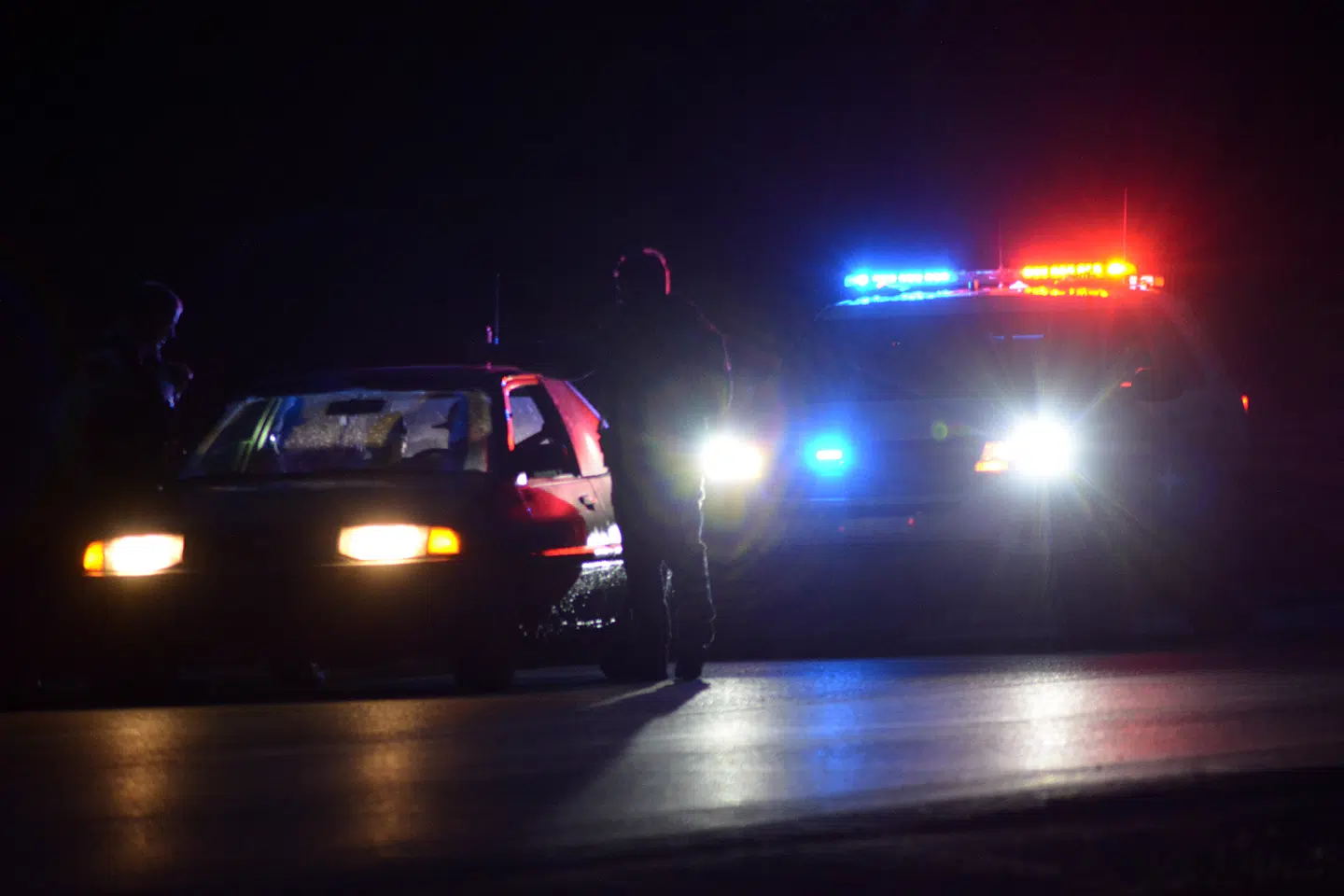 A Cumberland House man is facing six child pornography charges after a raid Wednesday on a home in the community.
Keayon Zachary Moore was arrested at the scene.
After appearing in Cumberland House court Tuesday, the 23-year-old returns to court in La Ronge next Monday facing four charges of possession and two counts of distribution.