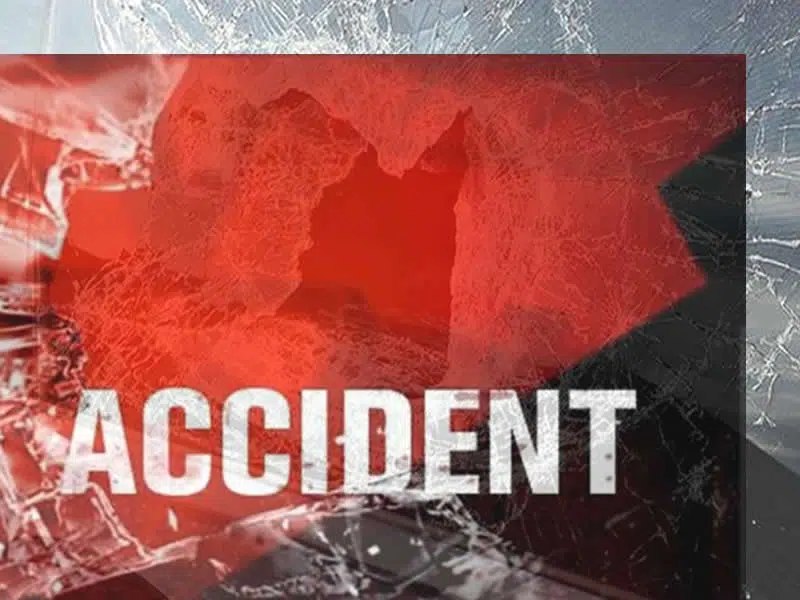 There has been what a bystander describes as a head on crash southwest of Wakaw on Highway 41. He says it involves a gravel truck and a car and traffic was backed up for about a mile with both lanes, east and westbound, closed.
There were about 30 semis and 50 vehicles waiting to get through around 9 this morning. The conditions at the time of the accident are described as foggy and drizzly but roads don't appear to be slippery.
The RCMP confirm the roadway is blocked but they have put detours in place and say motorists can expect the highway to be closed for several hours while accident reconstructionists do their work. The accident is about 10 kilometres southwest of Wakaw and there is no word on injuries.
There has also been an accident involving two semis on Highway 4 north of Rosetown and south of Marriott.
The road is closed in both directions. Detours are in place to direct traffic around the area and the road will be closed for several hours while the accident is investigated.
RCMP say heavy fog and icy conditions are reported in the area and they are advising caution to motorists.