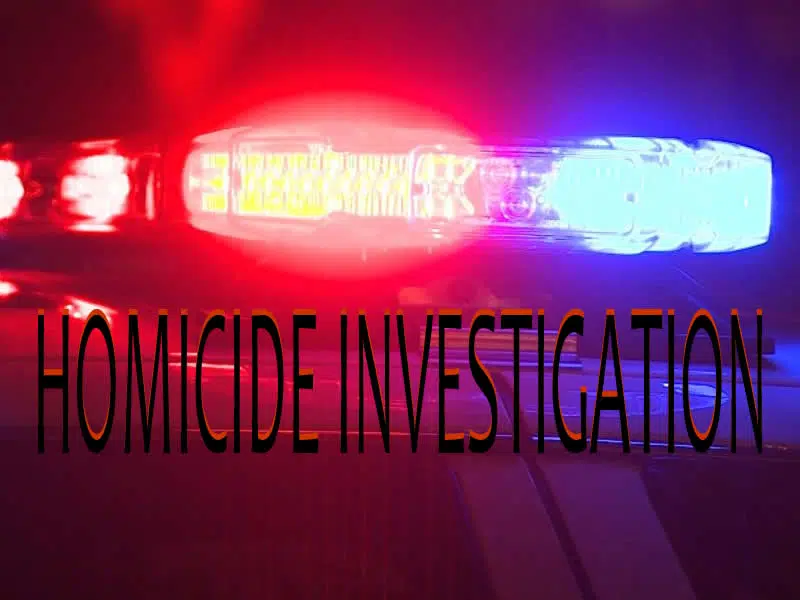 Between 2016 and 2017, the number of homicides in Saskatchewan fell by 17, from 54 to 37. Statistics Canada says three other provinces could celebrate declines. Saskatchewan had the largest numerical drop. Newfoundland and Labrador had the largest percentage change in rate drop, down nearly 43 per cent. Saskatchewan's drop was next at 32 per cent. The national average was a rise of 6.5 per cent.
The Saskatoon census metropolitan area saw 10 victims of homicide in 2016. That fell to five in 2017. Of communities with populations from 100 thousand to 500 thousand, 8 others also saw declines.
Statistics Canada also tracks homicide victims by Aboriginal Identity. In Saskatchewan, there were 29 Aboriginal victims in 2017 and eight non-Aboriginal. In that year, of the people accused of homicide, 36 were Aboriginal as opposed to four who were non-Aboriginal.
As with homicide rates in general, the highest rates of homicide involving a firearm were reported in the western provinces. Alberta led the way with 1.19 per 100 thousand population. Saskatchewan was at the back of the pack with 0.86.