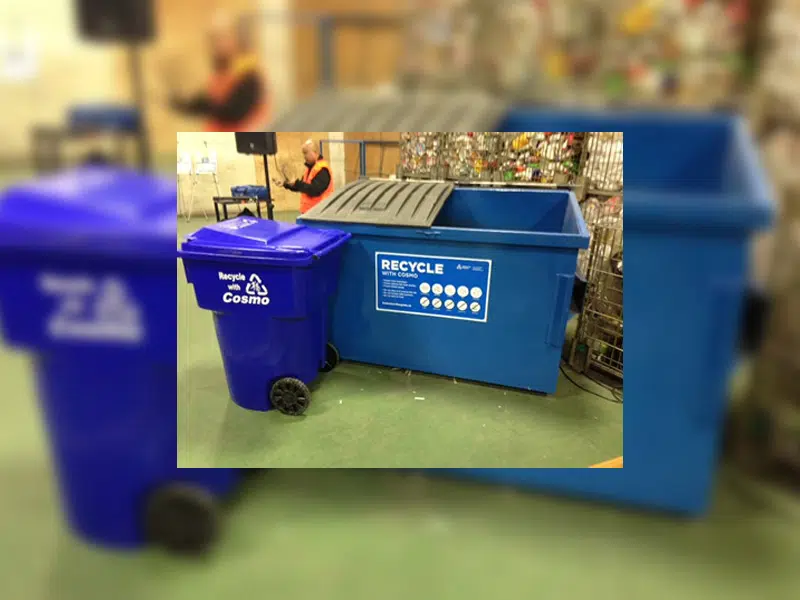 A day-long workshop for recycling and waste management professionals Wednesday in Humboldt will cover topics like landfill development.
Saskatchewan Waste Reduction Council Executive Director Joanne Fedyk says the cost of setting up a landfill and as well as formulating how much to charge in tipping fees to operate it is one of the sessions available.
Fedyk also says the effect of China closing off its recycling market means companies are now having to pay to have some paper and plastic products recycled.
Other workshop topics include transfer stations, organics and information on a multi-material recycling program across Saskatchewan.