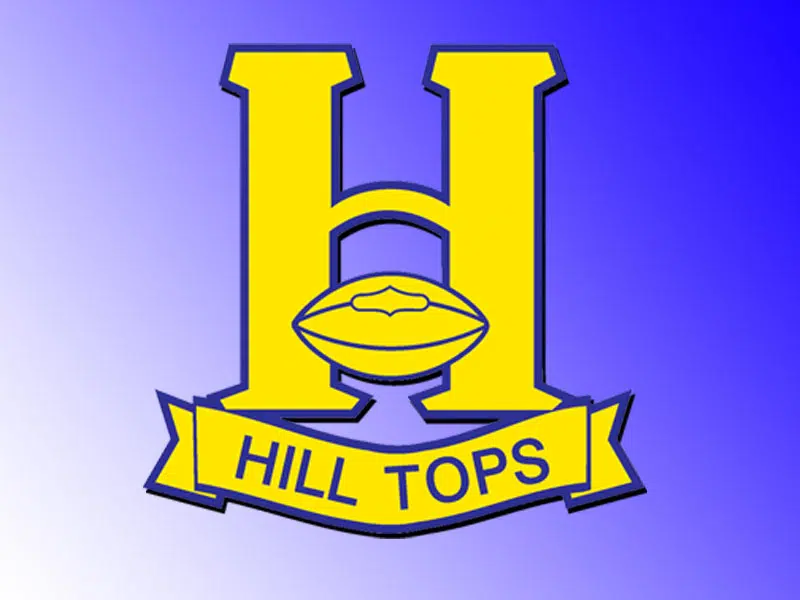 It's my Parting Shot to compare the Saskatoon Hilltops to one of the great female athletes ever…and wonder if the comparison might harm Canadian Junior Football…
       The Toppers won their fifth consecutive Canadian Bowl title Saturday, waffling the Langley Rams 58-21. It's the 21st national title in Hilltops' franchise history…which dates back to 1947. More impressively, it's the 11th Canadian championship in Tom Sargeant's head coaching era with Saskatoon…which only dates back to 1998!
       How does this relate to a great female athlete? Back in the 1940s and 50s, a woman named "Babe" Zaharias morphed from being an Olympic champion in track and field to being the dominant female golfer of that era. The stories from those days went along the lines of Zaharias showing up at an L-P-G-A tournament and, supposedly asking good-naturedly, if the rest of the field was prepared to battle for second place money?!
       Yes, the Toppers, through Sarge, could do the same in the last 21 years and come out in first place a lot more often than they didn't! This past year, it wasn't even close. The narrowest margin of victory in a perfect 11-0 season for the Hilltops was 19 points! That was in beating the Edmonton Huskies in Prairie Football Conference final!
       How depressing must it be for opponents to come up against Saskatoon in junior football and know they're going to be stomped…both physically and on the scoreboard?!! And, is there an end to this dynasty in sight?
       Knowing Tom Sargeant…not likely!
       That's my Parting Shot, I'm Les Lazaruk…