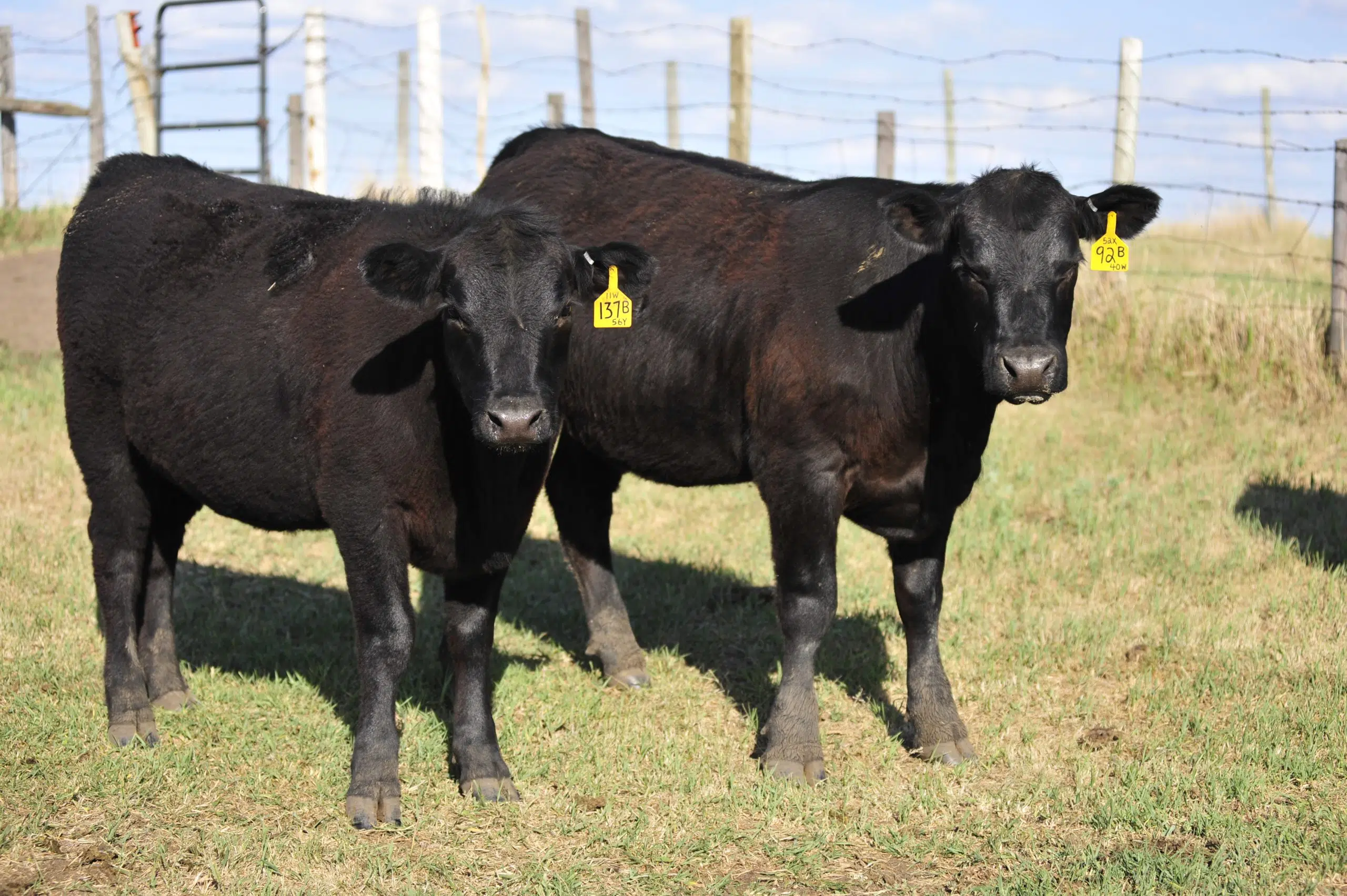 Feeder cattle prices were mainly lower last week, with the exception of the 300 to 400 pound and 800 pound and over weight classes.
Canfax reports the biggest declines were for 700 to 800 pound steers and 600 to 700 pound heifers.
A total of 45,305 cattle were sold in Saskatchewan last week, about 2,500 more than the previous week.
D1,2 slaughter cows in Alberta declined $1.61 to average $78.50 per hundredweight. The price of D3 slaughter cows increased 32 cents to average $68.88 per hundredweight over the week.
You can check out the full Weekly Cattle Market Update at:
http://publications.gov.sk.ca/documents/20/109390-CMU181116.pdf