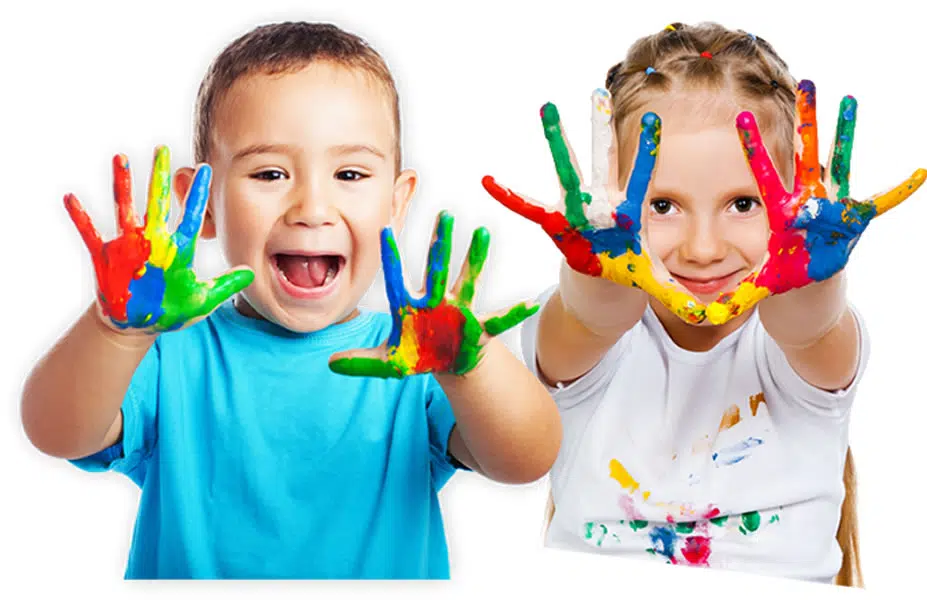 Nearly 90 pre-school aged children with intensive needs are now attending programs at 16 schools in Regina and 30 in Saskatoon through the Early learning Intensive Support Pilot launched last spring.
The funding comes from the provincial and federal governments with support for up to 120 students.
It allows school divisions to provide additional supports, possibly including hiring educational assistants or other resources.
Saskatoon Public Schools, Greater Saskatooon Catholic School and Regina Public school divisions are accepting applications for 3 and 4 year olds who require intensive supports.
To apply, go to the school division websites below:
Regina Public Schools:  http://www.rbe.sk.ca/early-learning
Greater Saskatoon Catholic Schools:   https://www.gscs.ca/studentsandfamilies/specialservices/Pages/StudentSupportServices.aspx
Saskatoon Public Schools:  www.saskatoonpublicschools.ca/prekindergarten
Regina Catholic Schools spaces are filled for the current year and the division will begin accepting applications for spaces for the 2019-20 school year later this spring. For more information, visit   https://www.rcsd.ca/Schools/StudentRegistration/PreK/Pages/default.aspx
To find out more about early learning programming being provided through the Canada-Saskatchewan Early Learning and Child Care Agreement, visit: https://www.saskatchewan.ca/residents/family-and-social-support/child-care/federal-funding-for-early-learning-and-child-care